DIY: Backyard Olympic Games for Families
Get your team ready to compete for gold!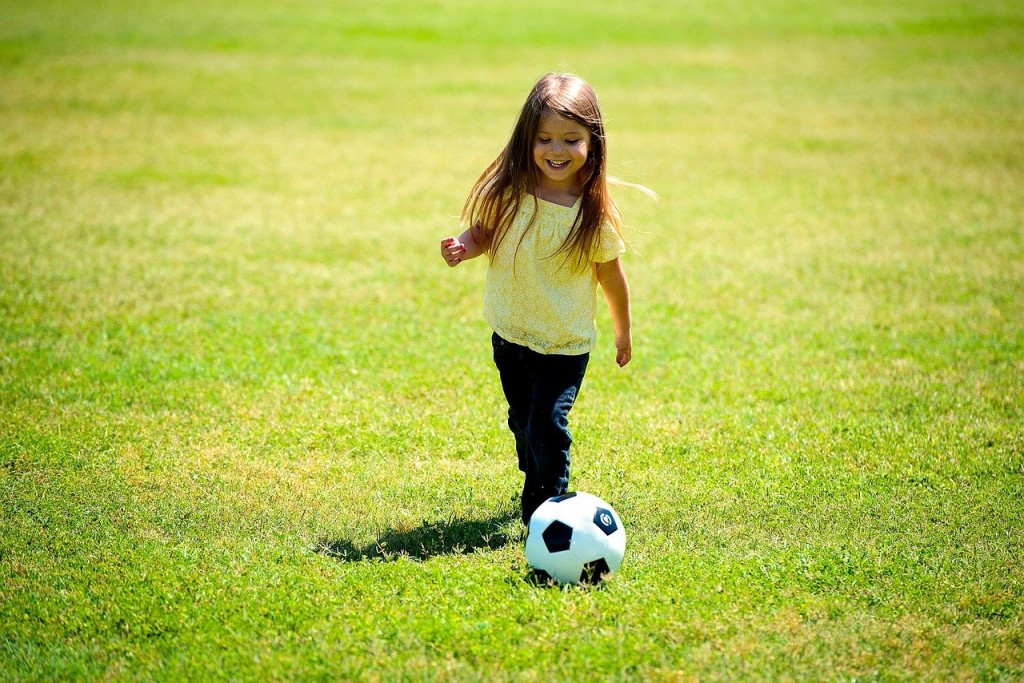 The 2021 summer Olympics in Tokyo kicks off the end of July. For 17 days, athletes from around the world will compete in 339 events across 33 sports. Get in the spirit of competition, pageantry and fun with your own at-home games. This is an easy and affordable way to mix up family time or host a day full of events with neighbors and friends. Take it on vacation or the big reunion, or keep the kids busy and ask them to plan out the day! The below information will jump start your journey to the podium.
Get Started
Select Teams: Depending on how many participants you have, decide whether to compete individually or as a larger team. Each group (or person) should then choose a country they want to represent. Make it a teachable moment and share facts and information about the flag you will be competing under!
Decide on Events: Review the size of your team, age of competitors and area you have to work with, then come up with a list of events. You can find inspiration from the 2021 Olympics or create your own. Include both group and individual sports so everyone can get in the mix. Discuss any rules or time limits and determine if you will need judges.
Set Up: After the competitors and events are in place, make a list of materials and equipment you'll need to bring it all together. Give yourself plenty of time to acquire everything on the list to make the day a success.
Opening Ceremonies:  No games are complete without a colorful opening ceremony! Wave your flag and parade around the house or yard, or take the athletes through the neighborhood and greet the fans. Wrap up the kickoff with a cookout or ask everyone to bring a dish to share that represents their country.
Day of Competition
Determine the Order: Decide if you want events to go on simultaneously or if you prefer the participants compete one at a time.
Have Supplies Ready: Be prepared with plenty of water and snacks so athletes can stay fueled up or plan for a quick grab-and-go lunch. Also have a first aid kit on hand and don't forget to order the medals.
Keep Score:List all Olympic events on a large display board. As events wrap up note first, second and third place winners. You can distribute medals after each event or at the end of the games.
Designate a Photographer: Ask someone to take pictures throughout the day so you don't miss one thrill or spill.
Awards
Tally the Score: The competitors have worked hard, now it is time to see who reigned supreme. Design a makeshift podium with boxes, tables or stacks of books. Find the winning country's anthem online and play it during the award ceremony.
Closing Ceremonies: Donning their medals, have athletes show off their wares as they exit the games.
Celebrate: The day has been a success! Finish the day with a meal or picnic and set up a slideshow with pictures from the event for the ultimate highlight reel.