Deciding on a Family Dog
How adding a dog to the family is much like adding another child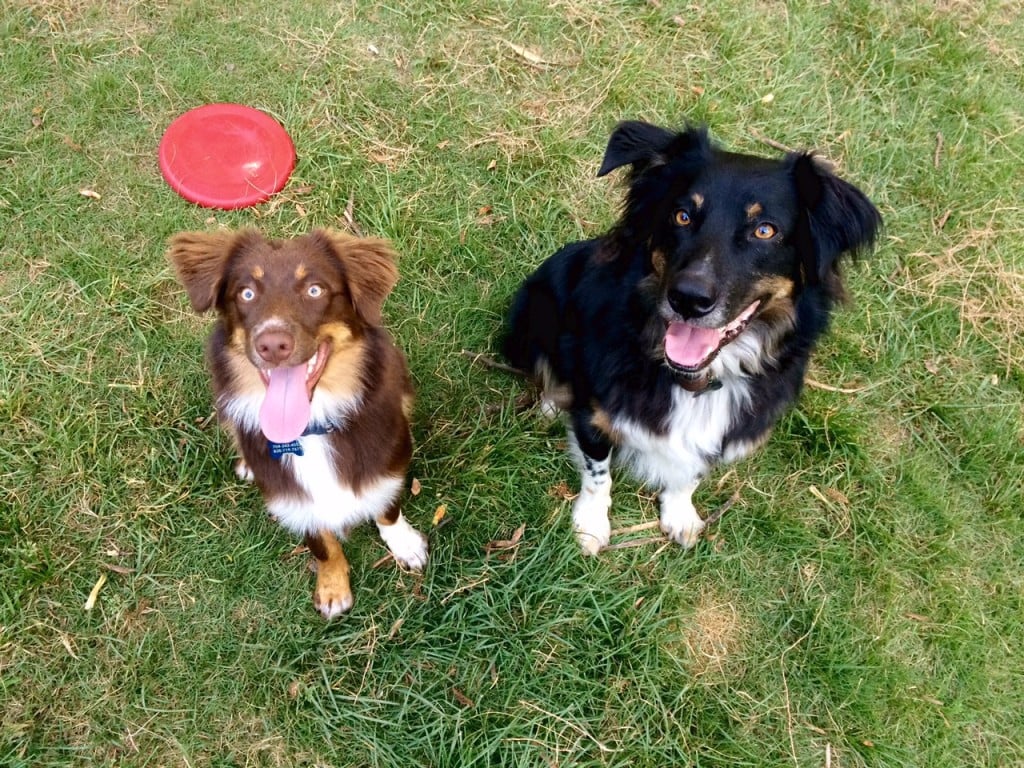 National Dog Day is today, Aug. 26. My family has been pondering adding a dog to the mix for months now. When our next-door neighbor got a cute little fur ball puppy, it really amped up the desire with my husband and son. Yes, you read that right, "husband and son." Notice I didn't include myself.
Here's the thing, adding a dog to the family is a lot like adding another child to your family. Just like another child, a dog must be fed, needs exercise, baths and attention. And if you opt to go the puppy route, it's like having a baby that requires potty, leash and house training.
OK, by now all you dog lovers think I'm a dog hater (believe me, I've heard it from my husband when I've pointed the above things out to him), but it's not true. I like dogs … really I do. They are cute, loving, playful and loyal, but I just am not sure I'm ready to add a morning walk to an already busy day. Of course that walk could be just what I need to kickstart my day.
Here are other examples of how dogs are like kids, and considerations for me when the topic of getting a dog comes up.
1. Morning and evening walks. If you don't have a fenced-in backyard, you have to be sure your dogs get exercise. You wouldn't let your child sit on the couch all day, and it's not good for a pet either. And those walks are needed winter, spring, summer and fall; sun, rain or snow!
2. Messes. From poop and pee to chewed up shoes, dogs — OK puppies — make messes. Are you ready for more?
3. Middle-of-night cries. This mostly applies to puppies, but until they are potty trained, you will hear those middle-of-night cries that require you to get up and let them out.
4. Vacation. I like vacation. I like to travel. If you have a dog, they either go with you or you have to find a dog sitter or kennel. Kennels cost money. Consider that cost.
5. Ages of children. This is where I begin to think a dog is a good addition for my family. My son is 6. He's capable of feeding and letting a dog out, and a dog could bond to be his best buddy. The best-buddy factor is what has me most inclined to get a dog. As much as he could be my son's pal, he'd likely be my pal and especially my husband's pal too. Always consider safety of kids around pets.
6. Vet bills and food. Dogs have to go to the doctor for check-ups and shots. On average, expect to pay between $500-$1,000 for dog care each year, depending on how much your pamper your pooch.
All and all, there's a lot we can learn from dogs. They brighten spirits, live life to the fullest, don't dwell on the hard stuff, love unconditionally, and are true to their personalities. If you have a dog, be sure to celebrate them today on National Dog Day. If you don't have a dog, take some time to ponder if a dog would make your family's life better. I am.