Criticism Can Complicate ADHD in Kids
Children of parents who criticize often tend to hang on to symptoms of ADHD into their adolescent years.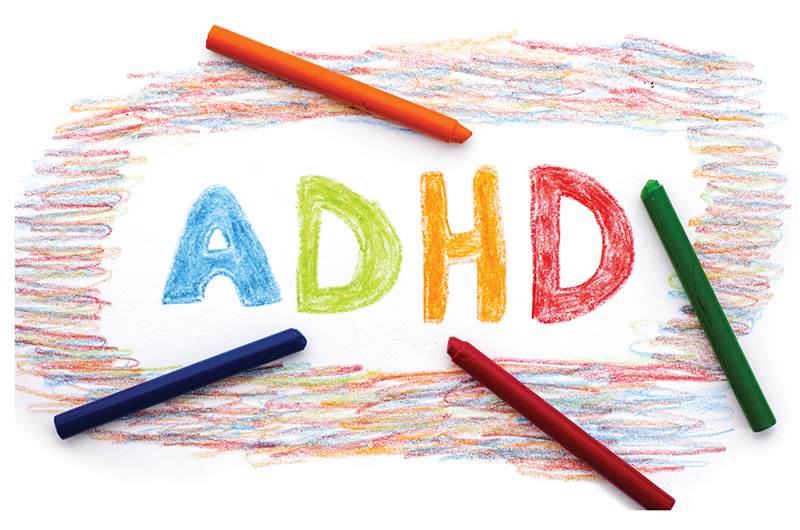 Children of parents who criticize often tend to hang on to symptoms of attention deficit hyperactivity disorder into their adolescent years, according to research published by the American Psychological Association.
"Why ADHD symptoms decline in some children as they reach adolescence and not for others is an important phenomenon to be better understood. The finding here is that children with ADHD whose parents regularly expressed high levels of criticism over time were less likely to experience this decline in symptoms," says Dr. Erica Musser, assistant professor of psychology at Florida International University and lead author of the study that was published in the Journal of Abnormal Psychology.
A sample of 388 children with ADHD and 127 without, as well as their families, were studied over three years. Of the children with ADHD, 69 percent were male, 79 percent were white and 75 percent came from two-parent households. The researchers measured change in ADHD symptoms over that period and measured the parents' levels of criticism and emotional involvement. Sustained parental criticism was linked to continued ADHD symptoms of the children into adolescence.
The takeaway: Trading criticism for a focus on the positive could lead to a reduction of ADHD symptoms and greater well-being for the whole family.