Create a Card to Share as Part of 'Love in Action' Project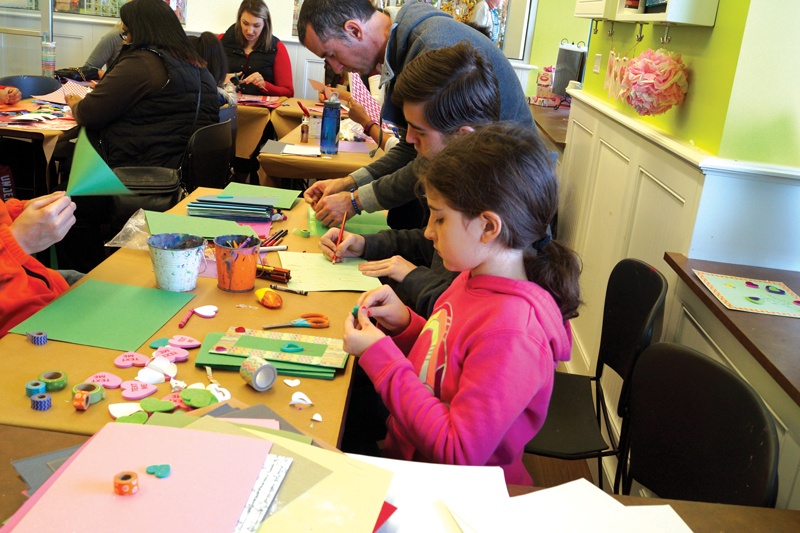 Love in Action, is working to replace the feeling of loneliness for some people who may be forgotten on Valentine's Day, while also empowering children to serve others. The approach of Love in Action Project is to express the message of love through children's artwork and handmade cards. The organization has distributed more than 25,000 cards since its inception in 2010. The organization hopes to distribute 4,500 cards this Valentine's Day. The cards will be delivered to residents at nursing homes, Carolina Rehabilitation Center, Meals on Wheels recipients, homeless individuals and those facing challenges of transition.
Children from toddlers to teens, youth groups, day cares, school groups and anyone else who would like to make a special card are welcome to join in the Love in Action Valentine's Day Project by making a creative, colorful card of inspiration.
Join in a family card-making event Sat., Feb. 10 from 1-3 p.m. at Michael's retail store at Stonecrest Shopping Center, 7836 Rea Road. Cards can also be made at home and mailed to Love in Action Project, PO Box 49512, Charlotte, NC 28277.