Crazy Train or Train Crazy?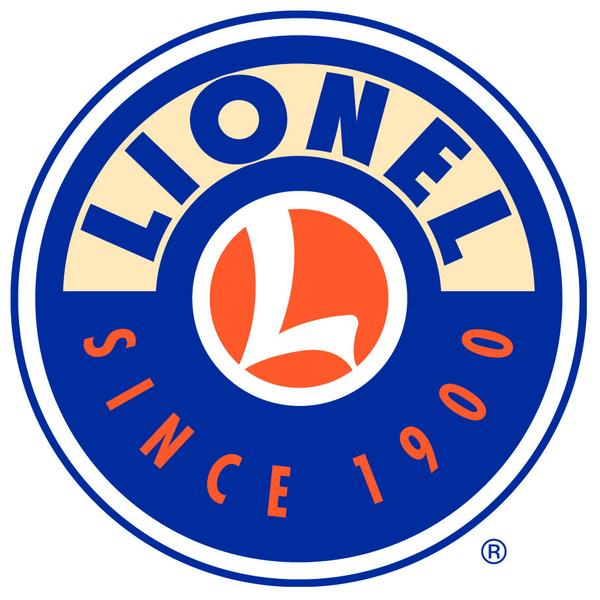 If you are the mom of a boy under the age of 7 you've probably got a boy obsessed with trains. Many of these boys never outgrow their love of trains especially around Christmas. I know this is true of my father and my husband. Here's a way to put a new train under the tree just in time for Christmas. The folks who make Lionel collectibles have a warehouse right here in Concord, NC. For the past few years they've been hosting a warehouse sale and this year's is coming up this weekend. There is also a preview night for various railroading clubs. They opened a retail store October 20 at their Concord headquarters that will remain year round for the many locals and tourists who visit. 
Here's the scoop ont he warehouse sale from their website. If you've been to the sale before please leave us a comment below and let us know what you thought.
3rd Annual Lionel Warehouse Sale.
This will be a great chance to pick up a set, some track, or some of our new holiday décor items at a great price.
Event Dates and Hours:
Friday – November 7th (6:30 p.m.– 8:30 p.m.) Club Night Only – Must be a member of one of the following clubs (RCCA, LRRC and LCCA Members only)
Saturday – November 8th (9:00 a.m.– 4:00 p.m.) Open to Public
Sunday – November 9th (11:00 a.m.– 3:00 p.m.) Open to Public
Location: Lionel L.L. C. Corporate Office (Warehouse in Back) 6301 Performance Drive Concord, NC 28027
This year's Warehouse Sale will feature: • Great prices on a large selection of Lionel products including a few door busters (to be announced at a later date) • Limited offerings of select shop worn and refurbished product • Two large operating train layouts • Lenny the Lion – the Lionel mascot • Lionel LCS Product Demos on our custom lay-outs built by TW Design • Representatives from the LCCA (Lionel Collectors Club of America)
Lionel Warehouse Sale Location (Rain or Shine!) Lionel L.L.C., 6301 Performance Drive, Concord, NC 28027