Contest Gives Young Weather Enthusiasts Opportunity to Give On-Air Forecast
Now until May 21, your child can enter the Mini Meteorologist Contest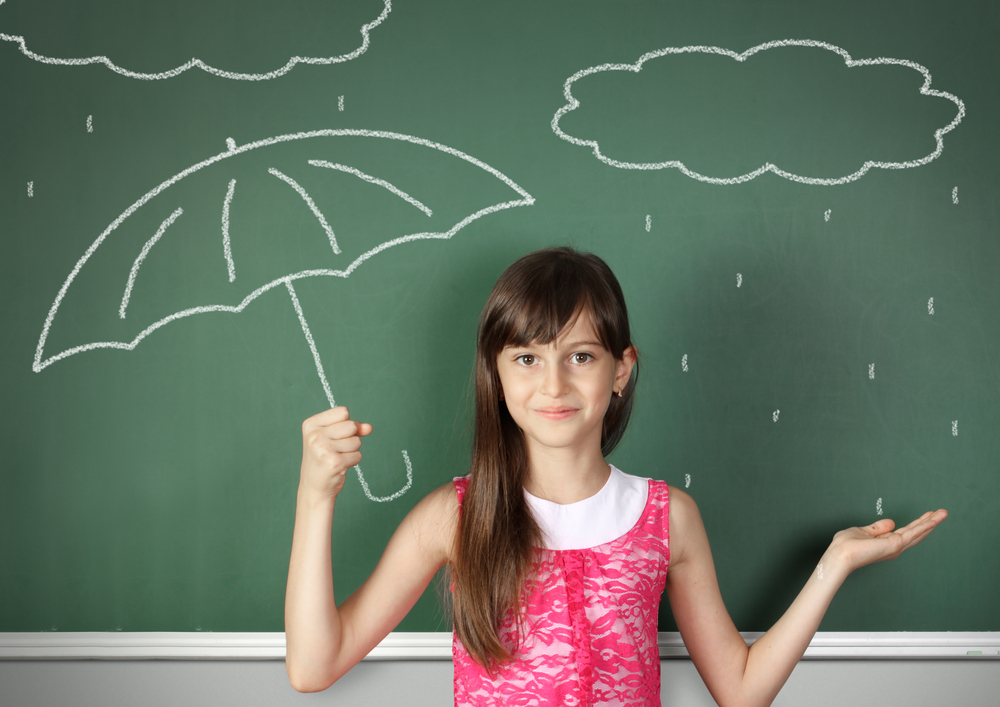 Do you have a child who loves weather? Thanks to a partnership between Lands' End and The Weather Channel, your young weather enthusiast could have the opportunity to give a weather report on-air this summer.
Curious kids fascinated by science and weather can live out their meteorologist dreams by participating in the Mini Meteorologist Contest. Four lucky winners will travel to The Weather Channel headquarters in Atlanta for the opportunity to give a weather report on-air.
As part of the commitment to celebrate a love of learning, Lands' End will host a nationwide contest to search for kids who love meteorology. From now until May 21, parents of children ages 6-16 can submit an essay written by the child describing how and why they love to learn about science and weather.
"Lands' End is excited to partner with The Weather Channel to encourage kids' interest in science and meteorology," says Michele Casper, vice president of brand marketing at Lands' End. "Supporting children's curiosity to learn with programs such as the Mini Meteorologist Contest is a vital part of our heritage."
"What I love most about The Weather Channel is that I am learning every day. Whether it is new weather research or striving for the simplest way to explain a complicated weather phenomenon, every day I engage my mind to think creatively and scientifically," says Jen Carfagno, on-camera meteorologist for The Weather Channel. "We are thrilled to partner with Lands' End to share this love with young meteorologists."
Parents can submit their child's essay at landsend.com/lovelearning. Fifty finalists will be selected for a video interview to read a 30-second script. Judging criteria include poise, creativity and overall love of meteorology. Four grand-prize winners will be awarded a trip for two (winning entrant and guardian) to Atlanta to present the weather on National Summer Learning Day, July 12, in addition to a new on-air Lands' End wardrobe.
Source: Lands' End