Community Read 2023 Arrives at Charlotte Mecklenburg Library in March
In Partnership with Charlotte Mecklenburg Library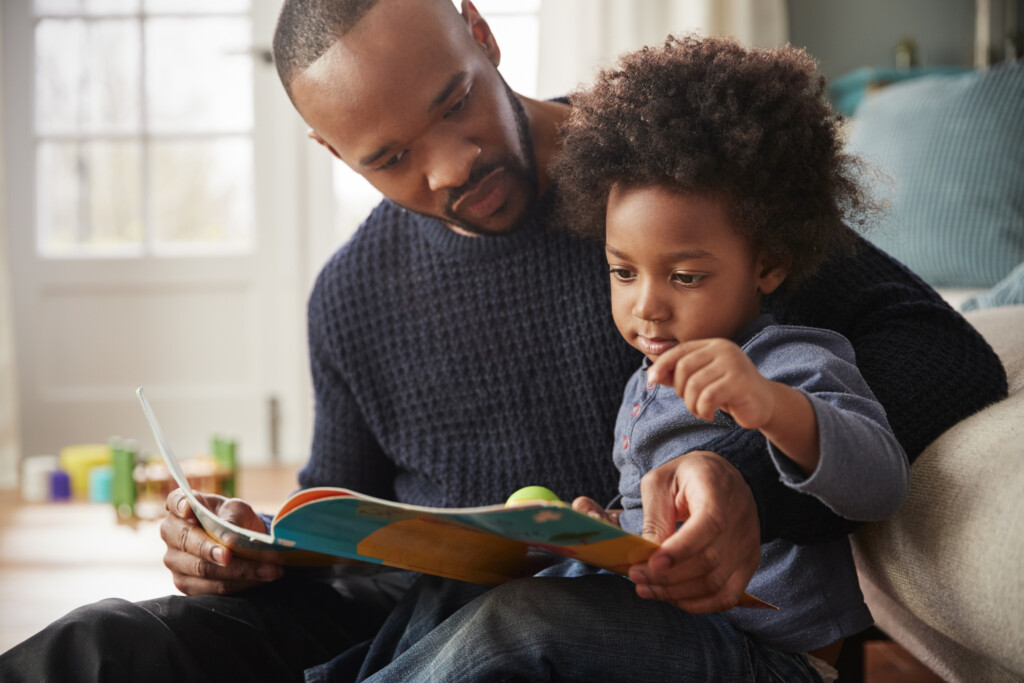 Friendships are like books. They unfold one chapter at a time. Explore new friendships this March during Community Read 2023 at Charlotte Mecklenburg Library.
Charlotte Mecklenburg Library announces the return of Community Read in March 2023 with a focus on creating community dialogue around themes of friendship. When you pick up a book or meet someone new, anything can happen. The book selections for the 2023 Community Read explore friendships for all age groups and offer an opportunity to make new connections. We invite you to join us and see what unfolds.
The Library, along with numerous community partners, will lead the effort to have community members of all ages discuss, learn and grow around these common themes. The signature title for 2023 is The People We Keep by Allison Larkin. To ensure that the whole family can participate in Community Read, the Library has also selected companion titles for teens, preteens and children: The Edge of Anything by Nora Shalaway Carpenter (teens), Front Desk by Kelly Yang (preteens) and The Big Umbrella by Amy June Bates (children).
"As the Library planned for Community Read 2023, it became evident that themes of friendship and relationship were so timely and important," said Caitlin Moen, chief library services officer at Charlotte Mecklenburg Library. "In selecting The People We Keep, we worked to choose a book that would resonate across the community and help to create connections and conversations that are so important in this world that too often tries to divide rather than unite".
"After a couple of years of separation, Charlotte Mecklenburg Library is excited to bring people back together through partnerships, book discussions and programs," said Meryle Leonard, assistant director of outreach services and co-program lead for Community Read at Charlotte Mecklenburg Library. "As we are reading and learning, we want to create experiences and opportunities for people to share different points of view and connect as a community while building long term and meaningful relationships".
As a leader in this effort, the Library will be joined by community partners to enhance the reach and impact of this significant reading event. Organizations like the Charlotte-Mecklenburg Police Department, Charlotte-Mecklenburg Schools, ReadDavidson, City of Charlotte Community Relations Department, Johnson C. Smith University and so many more will support activities and participate in Library programs to promote the value of reading and literacy throughout the community.
To sign up as a community partner, contact Meryle Leonard at maleonard@cmlibrary.org. Community Read is presented with support from the Charlotte Mecklenburg Library Foundation and the National Endowment for the Humanities.
All books for Community Read 2023 are available through the Library's catalog in print, digital and audio formats. The signature title will also be distributed through Community Read partner organizations leading up to events. In March, the Library will hold readings, book discussions and other programs for participants that bring the book's themes to life.
To learn more about Community Read, visit www.cmlibrary.org/communityread.