CMS Athletic Fee Increases for 2017-2018 School Year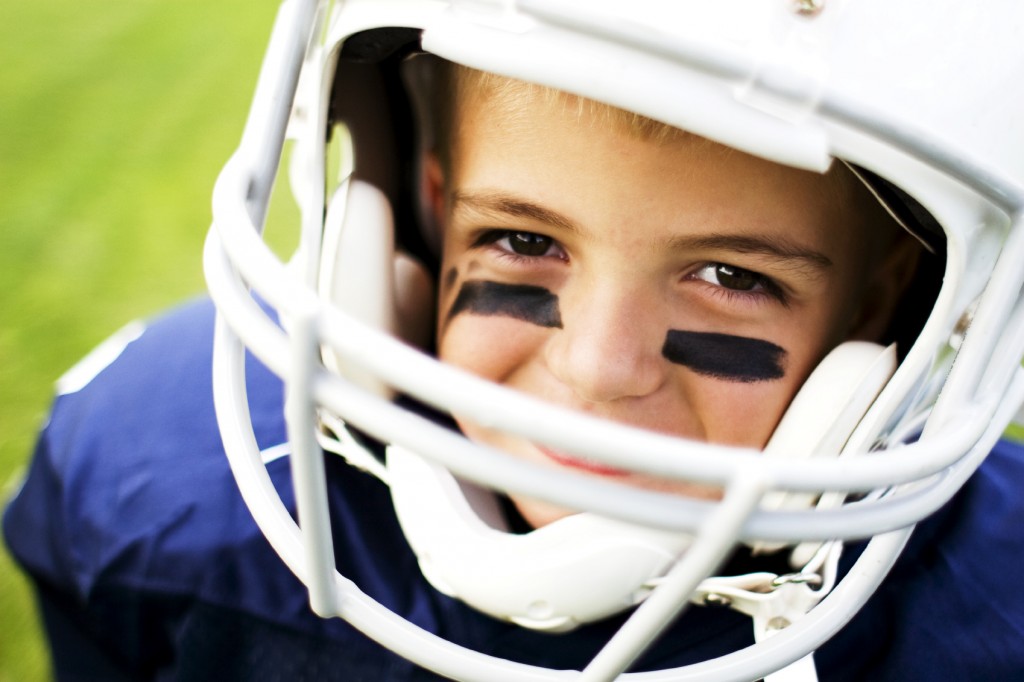 The countdown is on the start of the 2017-18 school year, which includes school athletics. The North Carolina High School Athletic Association fall sport season opens July 31. If you are the parent of a Charlotte-Mecklenburg Schools middle or high-school student who play sports, expect to pay $25 more in player fees than in past years.
The increase is needed to cover operational costs for CMS athletics according to a CMS press release. It is the first rate increase in the sports participation fee since the district began charging a fee in the 2010-2011 school year. The increase brings the total participation fee to $125 per sport season for high school and $75 per sport season for middle school. According to CMS, the fee increase
The online link for families to pay the fee will be live July 31, but families should not pay the fee until their student-athletes make a team. For middle school, the athletic season opens Sept. 5 and the link for fee payment will go live on that date. Need-based assistance and a fee-waiver application is available on the CMS website.