Children's Theatre of Charlotte Costume and Props Sale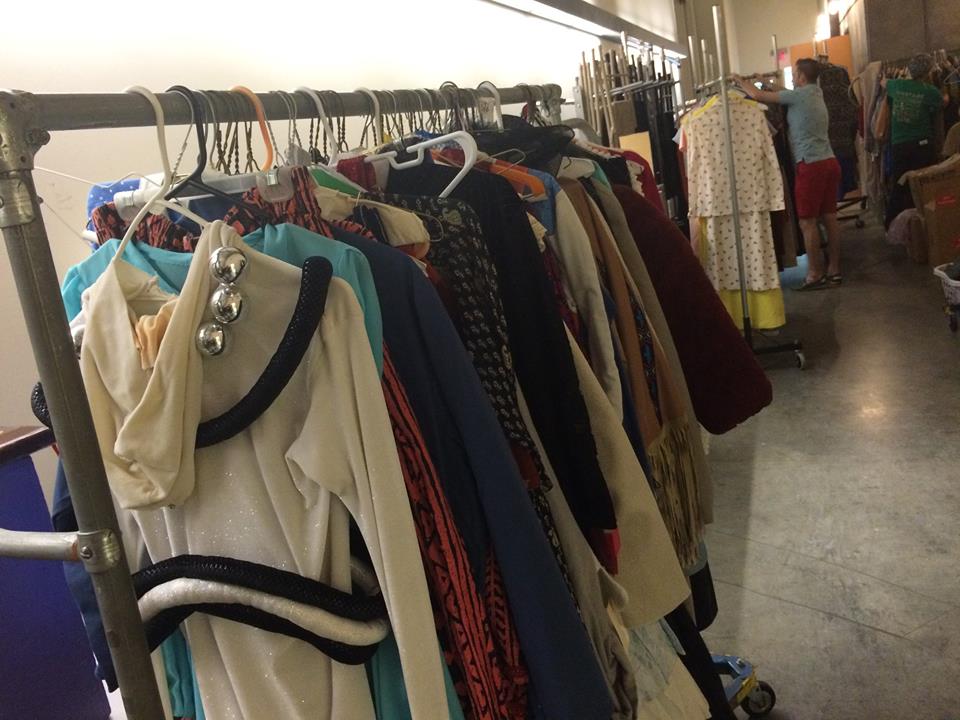 If your children love playing dress-up or being a part of church or other community plays, don't miss Children's Theatre of Charlotte's costume and props sale Saturday, Aug. 15 from 10 a.m. to 3 p.m. at McColl Theater at ImaginOn uptown.
Props, costumes and vintage clothes from a multitude of past shows will be available for purchase. You might even snag something that could be turned into a Halloween costume, accessories and decor!
Word is there are also lots of amazing '80s prom dresses.