Charlotte Museum Launches Program for Families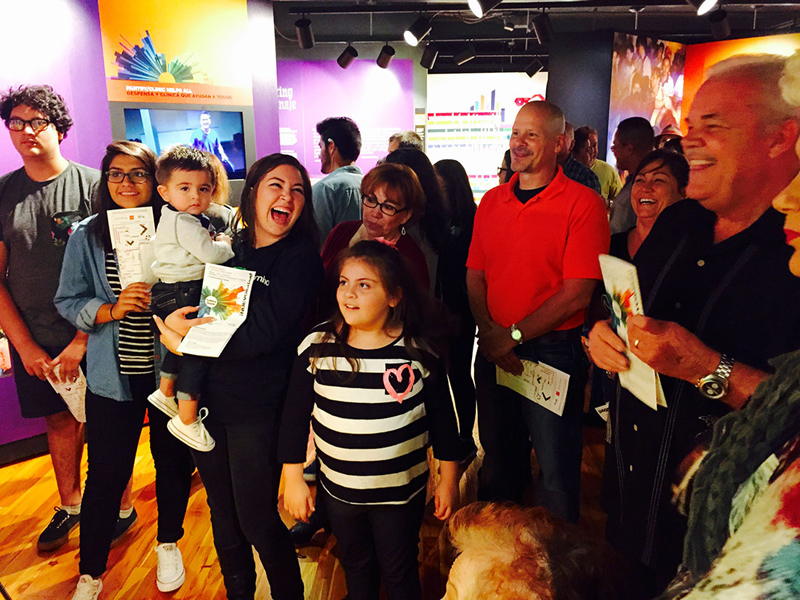 If you are looking for a summer boredom buster and want to keep the kids learning and engaged while school is out, now is a great time to visit the Levine Museum of the New South. The museum recently announced a new program called Access History, which will help bring Charlotte's history and culture to life for children and families.
Access History will offer interactive and educational opportunities to help families learn about the local community through history.
"As parents and caregivers look for entertaining experiences for their families this summer, we encourage them to bring their children to Levine Museum of the New South to discover our city's rich history," says Kathryn Hill, Levine Museum President and CEO. "History is essential to creating informed citizens. Our new programs will inspire children to deepen their understanding of our community's past — and help build its future."
The museum's kid-friendly programs will explore Southern, post-Civil War history. Scavenger hunts will help families engage with the museum's core exhibit, Cotton Fields to Skyscrapers, highlighting significant events in the Piedmont region since 1865. Family tree and personal history workshops will encourage families to study their own roots. Interactive performances with poets, dancers and storytellers will connect children with art and history.
"While thousands of children throughout Charlotte participate in arts and cultural activities, there are many who simply cannot afford these experiences. Our goal is to break down these barriers with Access History," Hill says.
The initiative also expands access to Charlotte's underserved communities. In addition to new programming, the museum will offer reduced admissions starting July 1, which include:
$2 admission for EBT (electronic benefit transfer) and WIC (Women, Infants and children) recipients, with a maximum cost of $10 per qualifying family.
A maximum admissions fee of $30 for all families of 10 or less.
50 percent off admissions every Sunday.
Located in the heart of Uptown Charlotte, on the corner of Seventh and College streets, Levine Museum is one block from the Lynx Light Rail, ImaginOn and many family-friendly restaurants. The museum also validates parking to Seventh Street Station Parking Deck.
Source: Levine Museum of the New South