Charlotte-Area Fitness Options for Children
Both indoor and outdoor activities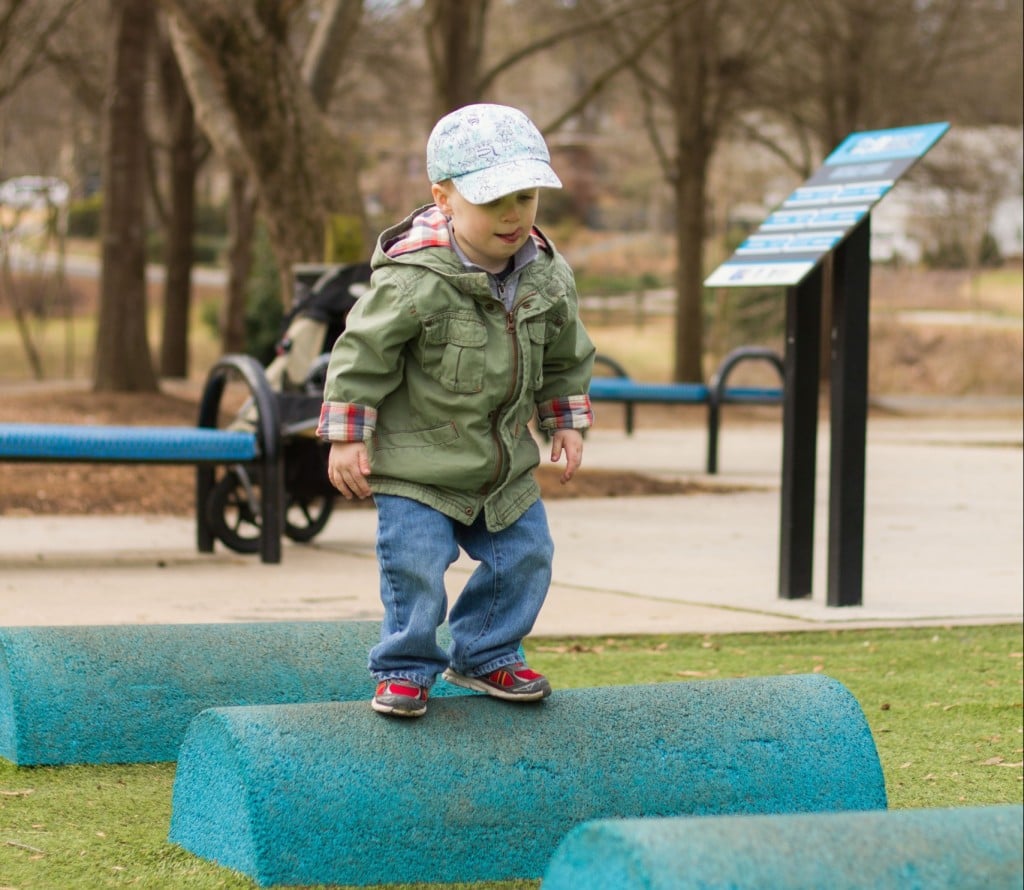 Help your child create healthy habits through physical fitness. Children can build strength, coordination and confidence through exercise, and local resources provide a variety of ways to make it fun.
According to American Academy of Pediatrics' site, HealthyChildren.org, children ages 6 and older should receive one hour or more of physical activity per day. The website states that younger children benefit most from exercise through active play.
Local resources for families include outdoor spaces for hiking and play, indoor free-play areas and indoor structured-play options. Sports can also be a fun way for children to engage their muscles and burn energy. Check out our Sports and Fitness directory for additional athletic resources.
Outdoor Spaces
Indoor Free Play
Indoor Structured Activities