Charitable Websites for Every Day of the Year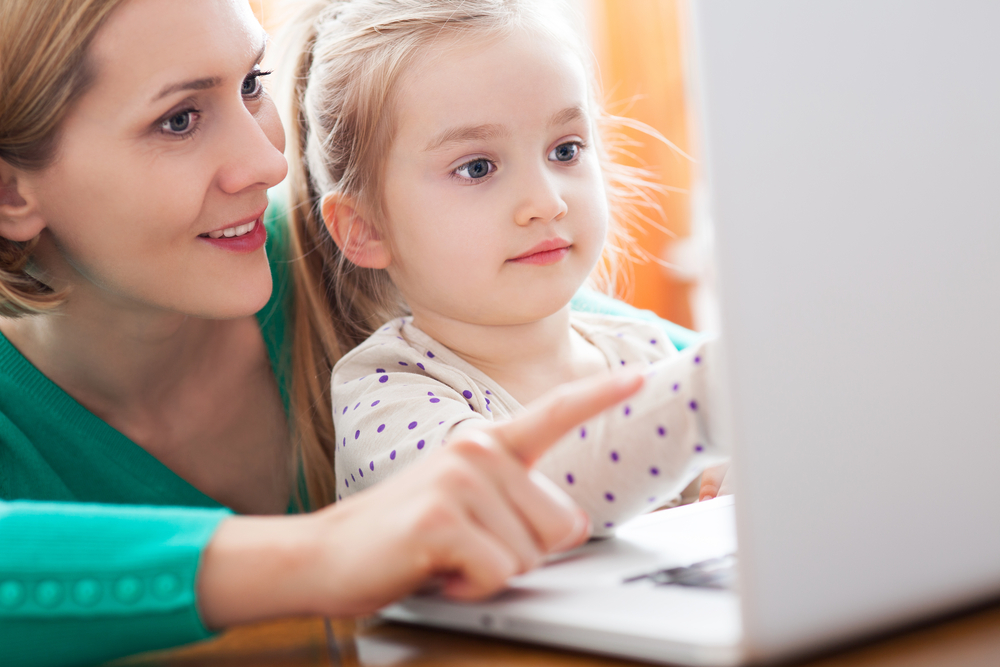 What's the best way to raise generous kids? That question takes on new urgency during the holidays when families are encouraged to participate in charitable events and projects, such as canned food drives and angel trees.
Valuable as these seasonal efforts may be, some experts argue that kids benefit more when they have year-round opportunities to think about and respond to needs that resonate with them. One study done by the Philanthropy Institute at the University of Indiana found that children were 20 percent more likely to be generous givers if their parents talked with them regularly about the good they could do by contributing time and money to good causes.
The best charitable projects connect with the child's interests and your family's resources and values. The following websites offer a wide variety of ways families can get involved in doing good, throughout the holidays and beyond.
Micro Giving
A number of websites allow visitors to make small donations simply by doing things that are part of their daily routine. These websites aren't a substitute for other projects but they do create mindfulness about causes that deserve your support.
Goodsearch.com is a philanthropic search engine that donates 50 percent of its advertising revenue to a cause that you designate. The site also has a Goodshop option, which allows you to donate a percentage of your purchase to charity.
Care2 at care2.com has an entire page filled with sites that allow you to support favorite causes by clicking once a day. Sponsors who make micro-donations for each click support the sites.
Sponsor a Child
Children often like the idea of helping another child their age. Plan International at planusa.org and Children International at children.org make it easy to identify a specific child in a specific country. Children International allows donations to individuals, families or communities. Plan International encourages sponsors to communicate with and even visit children.
Charitable Gift Cards
Several websites will help you create donation cards. If you give one to a child or, for that matter, other family members, they get the satisfaction of choosing who will receive the donation — and you get a tax deduction. Justgive.org and tisbest.org serve a wide range of charities. Both charge a small service fee, which covers the creation of the card as well as the credit card fee.
Reinvent Family Traditions
With a little thought, families can make special occasions even more meaningful by sharing the joy. For example, if you make special foods for a holiday, double the batch so you can share with an elderly neighbor or a family that's facing hard times. At birthday parties, consider asking guests to bring a gently used book or toy to be donated to a local charity. Find more ideas at family-to-family.org.
Join the Crowd
Crowdfunding is a popular way to support good causes. Crowdrise.com, startsomegood.com and justgiving.com are all good ways to expose teens and preteens to what others are doing to make the world a better place.
Make a Loan
Sometimes the best way to help people is to loan them what they need to start a business. Kiva.com pools contributions as small as $25 into small loans that can be used to start or expand entrepreneurial projects that improve the lives of impoverished families. When the loan is repaid, your family can invest again.
Volunteer Your Time
For many families, giving time makes more sense than giving money. Volunteermatch.org will help you find both local and virtual ways to volunteer in your community.
Whatever you decide to do, remember that the real benefits come from helping kids recognize needs and think constructively about what they can do to help. You don't really need a website or an app for that — just an open heart and willingness to give what you can.
Carolyn Jabs raised three computer savvy kids, including one with special needs. Visit www.growing-up-online.com to read more of her columns.