Building a Village for Families with Special-Needs Children
Mighty Moms for Special Needs brings parents of special needs children together.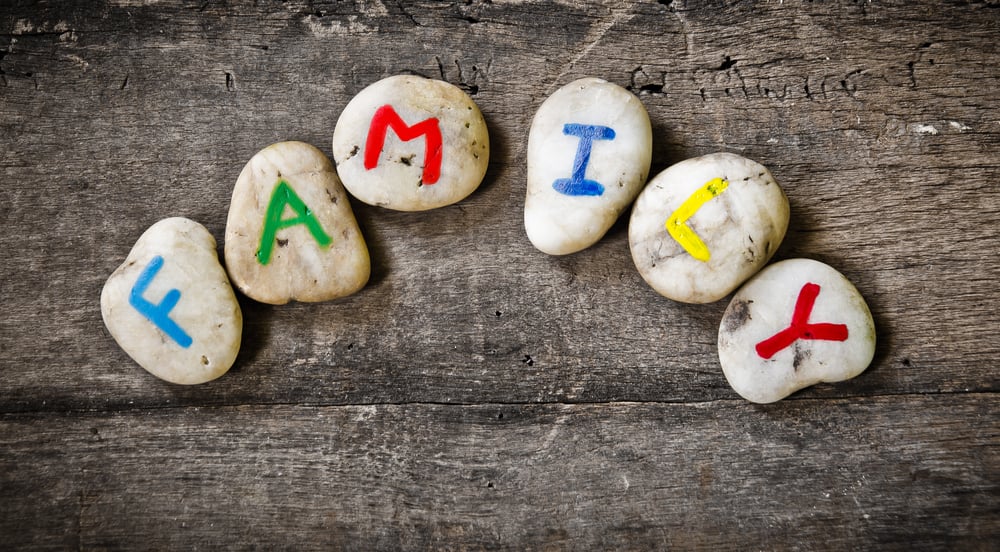 Courage, love, grace, compassion: The list of adjectives I can use to describe the families of children with special needs is never ending. In my 12 years as a speech-language pathologist, I have been with families on some of their darkest and some of their proudest days. These are the moments that have shaped me as a therapist, and also left me filled with respect and awe for the journey that the parents and caregivers of children with special needs travel on a daily basis.
A longtime professional goal has been to host a monthly meetup that provides a safe and comforting place for family members of children with special needs to connect, share resources and remember that this is not a road that has to be traveled alone. This goal became a reality in 2017 and Mighty Moms for Special Needs was born.
Mighty Moms for Special Needs gathers on the third Monday of each month at 7 p.m. at Team Church in Matthews. All are welcome regardless of their child's diagnosis. The format changes monthly to ensure that parents have opportunities to build personal connections with each other, as well as to learn from some of the best professionals in the area. Past topics have included sensory processing disorder, feeding difficulties, educational advocacy and chiropractic care.
The road traveled with a child with special needs may be the road less traveled, but you are not alone. Find the group on Facebook under "Mighty Moms for Special Needs" or email katiecoursonSLP@gmail.com for more information.
Katie Dougherty Courson, M.S., CCC-SLP is the owner of a speech-language pathology private practice serving both South Charlotte and Matthews and provides individual therapy services, social skills groups and hosts the Mighty Moms for Special Needs meetups. She is a graduate of Loyola University Maryland and has resided in Charlotte for more than eight years.
For support and to make more connections within the Charlotte area, consider joining this private Facebook group Special Friends Connection – Charlotte Area. If you have a topic you would like to contribute to this blog, email specialfriendscltblog@gmail.com.