Build a Bot and Enter the Robotics Challenge at Discovery Place
Pre-registration is required and teams and individuals are welcome to enter.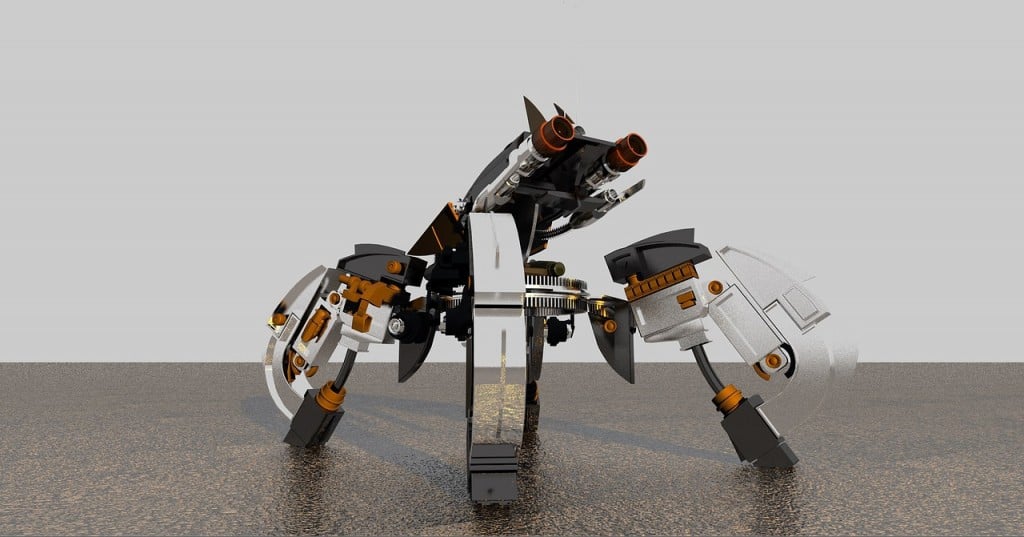 The ultimate battle of the bots is on this summer at Discovery Place in uptown Charlotte and you are invited to participate. Design your best robot creation and bring it to the museum Aug. 17 to see if you are a winner. Teams or individuals are welcome to compete and preregistration is required. Compete in one of three categories:
Alpha: Got a beautiful bot? This is the category for you. Robots entered in the Alpha category are judged solely on their appearance. It does not have to do anything, just look fantastic. Win this category and take home a gift basket.
Beta: Robots in this category must successfully complete one function such as lighting up, making a sound or some other function. The winner of this category goes home with a gift basket.
Gamma: Go full throttle and design your bot with multiple sensors and the ability to complete more than one function or task. Go all the way in this category and win a Discovery Place Science Family Membership for a year.
A team of judges decides the winner in each category and one prize is given per team or individual. To participate, email Juliann Chavez, director of public experiences at Discovery Place Science, at juliannc@discoveryplace.org.
May the best bot win!