Benefits of Private School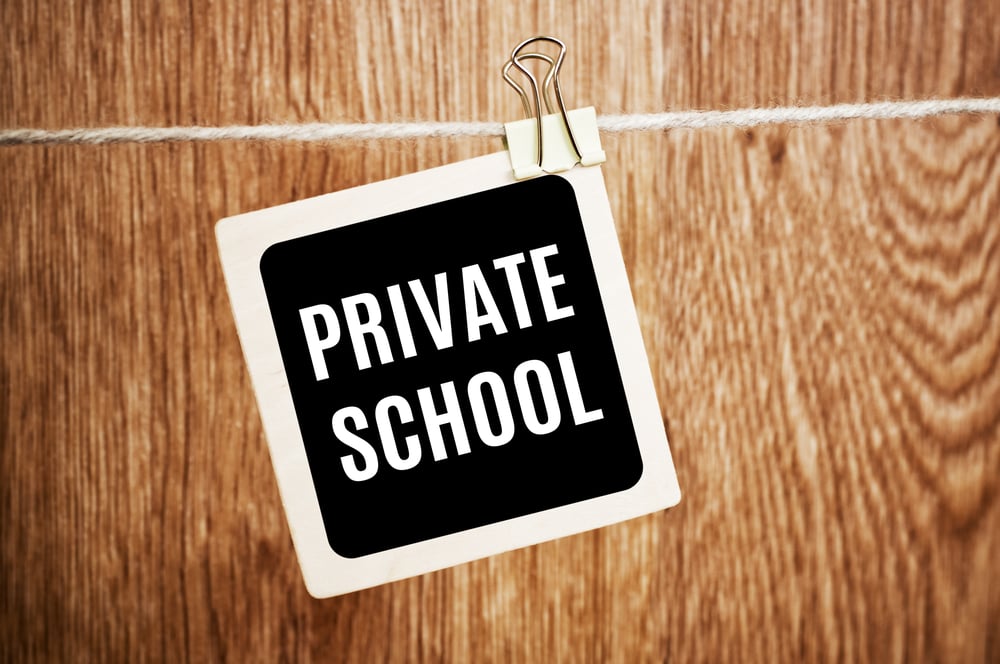 Thinking about sending your child to private school? It's an important decision that should be carefully considered. While a school's tuition fees and location will undoubtedly be a major part of your decision, there are also several benefits to attending private school to consider. Our annual School Fair is also coming up on Saturday, October 7 if you are interested in learning more about you local private school options.
1. Smaller class sizes
With fewer students in the classroom, your child can receive more individualized attention leading to better grades and subject understanding. In large classes, many students feel anonymous, which can lead to not only poor academic performance, but also bad behavior, a distraction for other students. Private schools also foster a strong community of parents and students. Large class sizes might also make it challenging for schools to retain effective teachers.
2. More resources
Private school students benefit from increased access to up-to-date computers, technology, textbooks and supplies. Private schools also have more access to arts, music, foreign language programs and extracurricular activities.
3. Challenging curriculum
Many students discover that private schools are more academically challenging. At public school, classes are often taught at an average learning level, which may cause advanced learners to become bored.
4. Fewer tests
Private schools are not mandated by the state to conduct end-of-grade testing, which is often stressful for not only students, but also teachers.
5. Community service focus
Many private schools, including religious-based schools, place a special emphasis on helping the community and include opportunities for service projects, volunteering and mission trips.

While many students excel in public students, others will struggle. Understanding your child's personality and learning style will also help you make the right decision. Weighing all the pros and cons will help you make the best choice for your child and your family.
Want more information on private school?
Attend our 2017 School Fair on Saturday, October 7 at BB&T Ballpark and meet one-on-one with representatives of over 20 Charlotte-area private schools. It is a free, family-friendly event! Click here to see the participating schools.
---
Myra Wright is the digital editor of Carolina Parent and Charlotte Parent.