Back-to-School Picture Books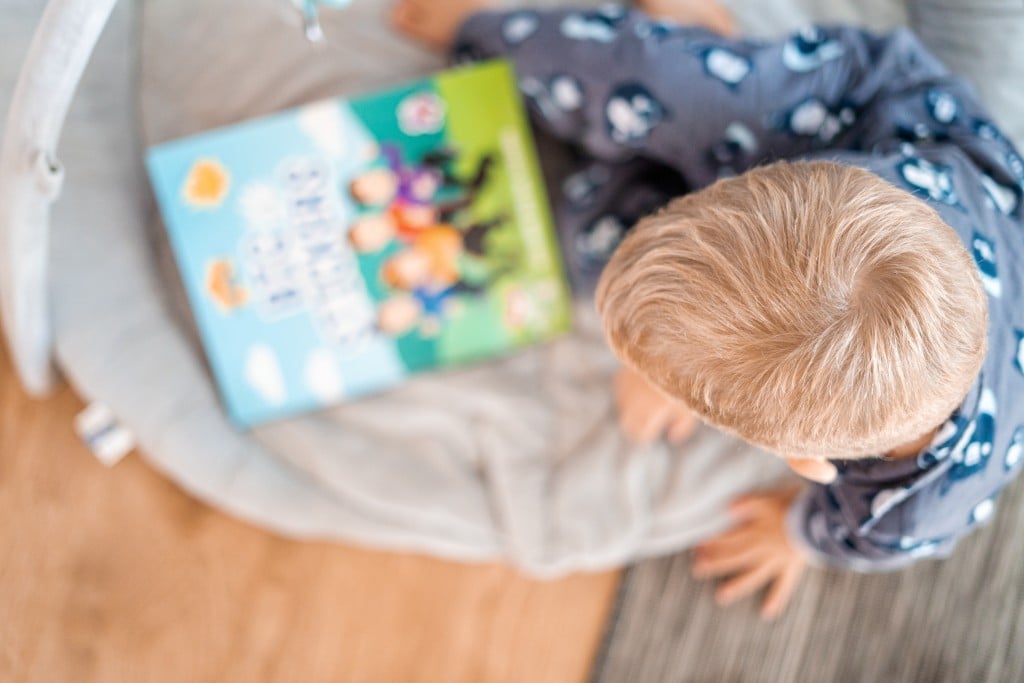 Summer is winding down which means it's almost time for school to start! Whether your child is a returning student or starting Kindergarten, this is a time for excitement — and maybe even a little anxiety. Many children (and their parents) are nervous about the first day of school. The worried thoughts are plenty. Will I like my teacher? Will I know what to do? Will people like me? Your little one may not realize that other children are feeling the exact same way. The following picture books will help your child explore those back-to-school butterflies through humor, creativity and with kindness.
The Pigeon HAS to Go to School! by Mo Willems (Ages 3-5)
When everyone's favorite pigeon learns that it is time for him to finally start school, hilarious hijinks ensue! After insisting that he already knows everything, his classic pigeon-logic and humorous persuasion tactics reveal that, deep down, he is really just scared and worried about everything from math to heavy backpacks. Children will relate to Pigeon's anxiety about the unknown and will laugh out loud to see why Pigeon decides for himself that he HAS to go to school.
The Day You Begin by Jacqueline Woodson, illustrated by Rafael Lopez (Ages 5-8)
This beautiful story of inclusion and self-appreciation explores the emotions of feeling different as four young children find themselves left out at school because of things like the color of their skin, their accent, their food or their hair. Tempted to close themselves off from their classmates, the children learn instead that, when they decide to open themselves up and share their stories with others, they begin to discover the similarities they all share and friendships begin to flourish. Woodson's lyrical words soothe like balm in this touching story of courage and acceptance.
Lena's Shoes Are Nervous: A First day-of-school Dilemma by Keith Calabrese, Illustrated by Juana Medina (Ages 4-8)
Lena is very excited about starting Kindergarten! It's the first day of school, her favorite clothes are picked out and ready to go, but there is just one problem. Her shoes are nervous! How can she go to Kindergarten without her favorite shoes? With a little help from her dad and a convincing pep talk from her favorite green headband, Lena's shoes (and Lena) decide to be brave. This adorable story proves that to face your fears, sometimes all you need is a little creative problem-solving and a lot of imagination.
K is for Kindergarten by Erin Dealey, illustrated by Joseph Cowman (Ages 3-5)
Starting Kindergarten is big step for your little one! Help them get ready by spending some time with this creative alphabet book. On each page, funny rhymes accompany illustrations of children experiencing all things Kindergarten, as well as suggested Kinder Countdown and Kinder Challenge activities. These activities are not only fun, but they also give you and your child a sneak peek of daily life in a Kindergarten class. So have fun reading and know that by the time you get to "Z," you and your little one will be all set for the big day!
Tracy Pierce is the children's manager at University City Regional Library.