Back-to-School NC Immunization Laws
Is your child up-to-date?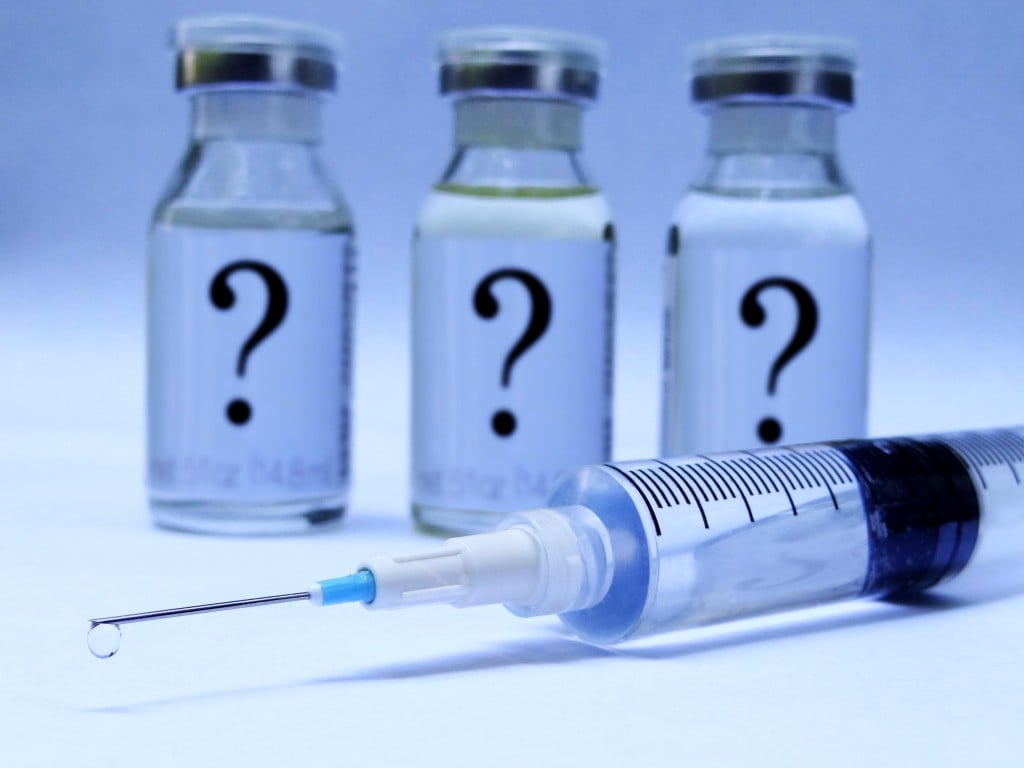 As the first day of school approaches, it's vital that your child's medical records are up-to-do date. In fact, it's mandatory according to the new NC immunization laws. As of July 1, all students entering kindergarten or seventh grade must now provide a completed shot record at the start of school. A physical exam form is also required for students entering kindergarten. Here's a detailed list of vaccinations your child must have according to his grade level from the North Carolina Department of Health and Services.
---
Kindergarten
Tetanus/Diphtheria/Pertussis (Tdap) ►5 doses
Polio ►4 doses
Measles ►2 doses
Mumps ►2 doses
Rubella ► 1 dose
Haemophilus Influenzae Type B (Hib) ►4 Doses
Hepatitis B ► 3 doses
Varicella (chickenpox) ► 2 doses
---
Seventh Grade
► As of July 1, 2015, a Tdap booster vaccine is required for students entering 7th grade or turning age 12 (whichever comes first); and students need one dose of meningococcal conjugate vaccine (MCV).