America's ToothFairy Hosts Smile Drive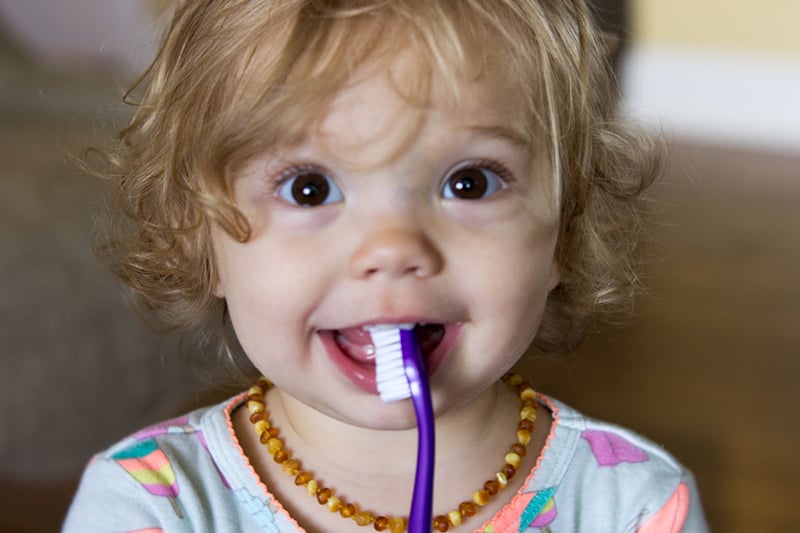 Did you know that more than 25 million children in the U.S. suffer from tooth decay, some in pain so severe they have difficulty eating, sleeping, speaking and concentrating in school? In support of National Children's Dental Health Month, the America's ToothFairy Smile Drive is now underway. The national campaign collects oral care products for at-risk children and raises awareness of the importance of dental health. Community members are invited to host their own Smile Drive, donate toothbrushes and toothpaste to America's ToothFairy, or make a financial contribution to the Toothbrush Fund.
Based in Charlotte, America's ToothFairy was formed in 2006 to provide an aggressive, collaborative response to eliminate children's preventable suffering from pediatric dental disease. The organization currently provides programs and supported services in every state. Register to host a Smile Drive at AmericasToothFairy.org.