Advocating the Best Care for Your Child
Why you should always consider a second opinion when making medical decisions for your family.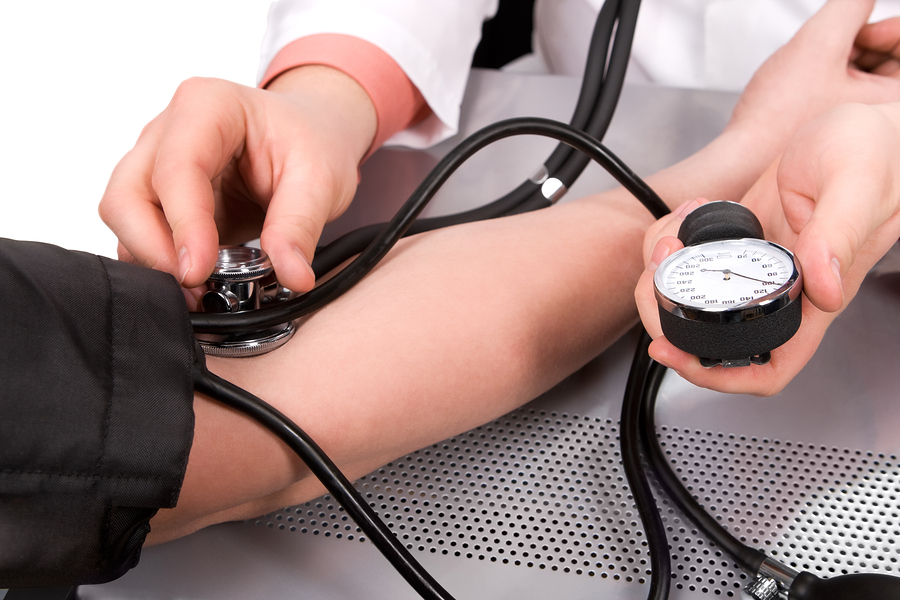 As a parent, your job is to care for your child, keep your family safe and be prepared to make the best decisions for your children, especially in the face of a medical event or emergency. Every day, parents across the country are faced with seeking treatment for an acute medical need for their child. They check in at urgent cares, emergency rooms and pediatrician offices, and begin the journey of navigating the landscape of insurance companies, doctors and hospitals. The trip can be daunting, especially if you are unfamiliar with the healthcare world. It helps to have a friend in healthcare, one who can guide you through the process and give you inside knowledge. Consider me that friend.
The key to getting good healthcare is to be patient and persistent, and ask a lot of questions along the way. Many hospitals employ their own physicians, and insurance companies are contracted with certain physicians they consider preferred providers (usually for financial reasons). The hospitals and insurance companies often encourage their primary care, emergency department and urgent care physicians to offer referrals to their specialists first. However, you are not limited to these initial options. Most insurance companies will allow you to get a second opinion, and physicians who are asked directly will provide you with who they think is best, regardless of hospital or insurance affiliation. Making these requests may seem awkward at first, but it's worth it for your family's well-being and your peace of mind.
When you request a second opinion, you will find that your options for care may expand greatly. In the greater Charlotte area, there are many independent physician specialty groups. Groups like these are able to treat patients at more than one hospital, and often can help you choose the best place to receive care for your child. Patients always have access to groups like these, but sometimes you need to be very specific in your request.
In an increasingly complex healthcare environment, you are the best advocate for your child. Patient choice is essential to good patient care. Do not be afraid to ask questions; a good physician will never be offended by that.
Join us next week for tips on how to choose the right physician for your family.
Dr. Andrew Schulman is a board-certified Pediatric Surgeon with Pediatric Surgical Associates in Charlotte. For more information on patient/parent advocacy visit www.pedsurgical.com.