Advocate vs. Adversary
Being aware how your emotions affect advocacy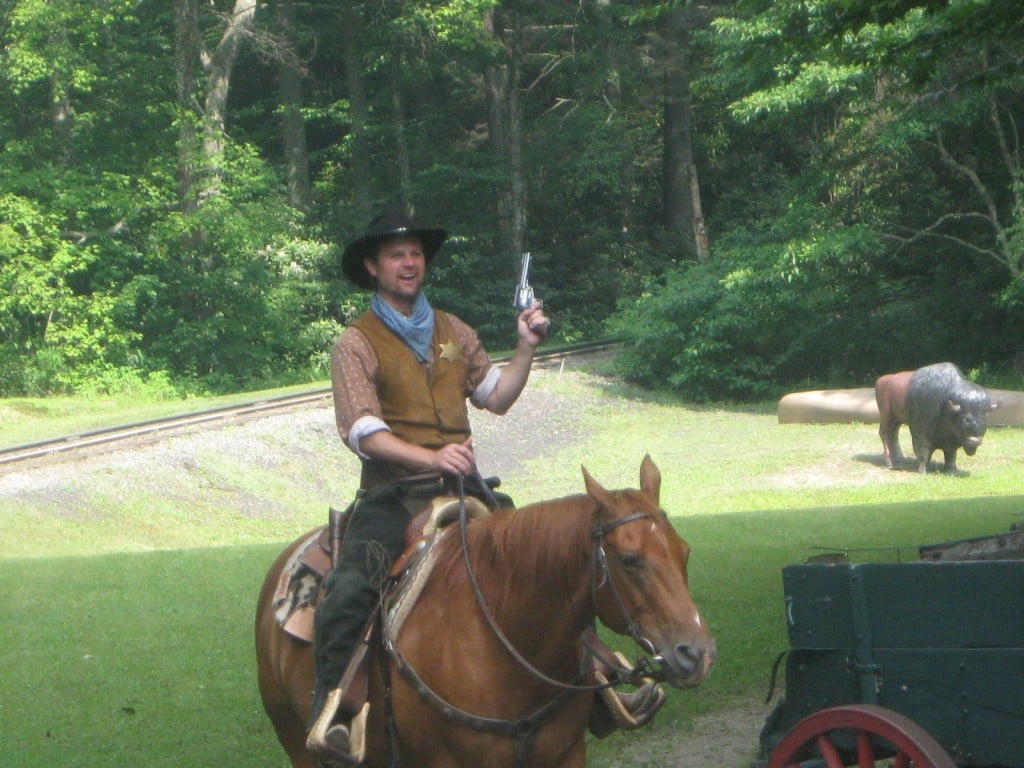 When Ben was young, there were situations when I was adversarial in my responses and reactions when I thought Ben's needs were not being met. With guns loaded, ready to fire, I took out anyone who I thought might not be giving Ben the best possible care. Instead of making the situation more positive, I may have alienated the people who could really help me.
I realize now that almost everyone wants to provide the best they can for Ben. Like with anything that is sensitive and personal, misunderstandings happen easily and can add to an already emotionally charged issue. The emotions swirling around, especially early on in a diagnosis, are fierce. We feel protective of our child, and it is hard to really hear what others may be telling us. Fear, uncertainty and worry are all floating just beneath conversations with family, friends, caregivers, teachers and doctors. It is tempting to just blow everyone off and do your own thing. The reality is that we need these other people to support, guide and care for our child, and us.

Being an advocate means partnering with others, building relationships and being aware of the underlying emotional obstacles everyone, including ourselves, may have. It also means taking initiative, doing a large share of the work and showing our appreciation over and over.
Assume the people around your child want to help, are knowledgeable and can offer their own ideas based on experiences they have had. Sometimes change and progress may happen slowly, but with more people on board, it may be easier to manage.
Attention Required
Each new Special Attention post features a resource or an upcoming event.
This week, Victory Junction is featured.
Victory Junction
is a fully accessible camp in North Carolina. Victory Junction "enriches the lives of children with chronic medical conditions or serious illness by providing life-changing camp experiences that are exciting, fun and empowering; all in a medically-sound environment at no cost to the camper or their family. Victory Junction is spread across 84 acres, allowing children to do what they do best— be kids, play, imagine, make friends and enjoy the adventures and experiences of camp life."
​Vanessa Infanzon writes at eSpecially Ben. Follow her on Twitter at @morethanVMI.