Advice on Setting a Summer Schedule for Your Kids
Less structure opens opportunities to grow independent living skills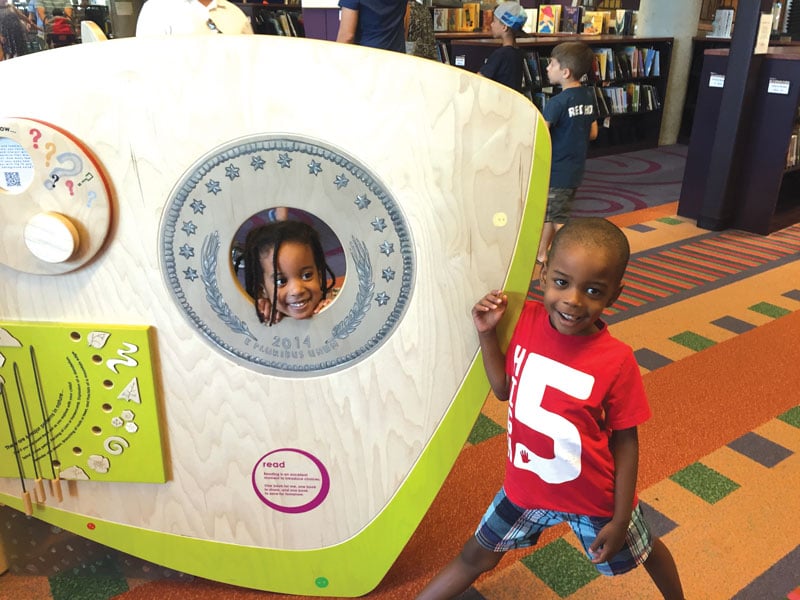 The school year has the great benefit of offering a child a structured day, however, trying to create a similar structure within the home environment during the summer months can be hard, but it is well worth the effort. Summer months present the perfect opportunity to help a child grow daily independent living skills at home or camp, and also to work on other skills that may not be available during the school year.
Day Camp Choices
While it may be difficult, and sometimes feels impossible, to find camps that can accommodate a child with special needs, there are some good local options, including iCanBike Camp for children with autism.
Before committing to a camp, ask around and do some initial research to determine if you think camp is a good match for your child. Most camps for children with special needs are not just a social outlet, but also offer additional programs to help develop life skills that a child can benefit from long after camp ends.
Safety is always a huge concern. Enrolling in a summer swim camp is a great way to get your child acquainted with water safety. Charlotte's Swim Academy offers a fast track and one-on-one lessons with a swim instructor. My son, who is on the autism spectrum, loves swimming, and I've found one-on-one instruction to be the best.
If you have a physically able child, Autism Charlotte's ICanBike Camp is great for its inclusion with neurotypical developing peers serving as buddies with the goal of teaching children to learn how to ride a two-wheeler bike.
Talisman Camp in Zirconia, North Carolina, has programs for children as young as 6 years old who are on the autism spectrum and with ADHD. With camp activities ranging from tree climbing to archery and hiking, it's a challenging, fun experience for participants.
Staying Home
If you choose to skip summer camp, invest in creating a structured home environment. Start with an introduction of the rules and how it is different from the school year. Communication is key to any successful implementation. As a parent, you have to give clear and specific instructions in regards to what you want. Short and sweet should be to the motto, and activities should be kept to less than 45 minutes to discourage boredom, but also to help with independence.
Children need consistency to be successful. If the rules and expectations are continually changing, it is hard to maintain and determine how much progress is being achieved. As a parent, use this time as an opportunity to work on other skills that your child may be lacking.
While staying home, plan day trips. Discovery Place and ImaginOn in uptown Charlotte offer loads of sensory exploration. Park in South End or at another location on the Lynx Blue Line and ride the train to uptown. Or take the train from uptown to UNC Charlotte and explore at the UNCC Botanical Gardens.
Whatever choice you make, don't forget the most important thing this summer is to enjoy spending some additional time with your uniquely wired child while they are out of school.
Bea Moise is a board-certified cognitive specialist, parenting coach and founder of the company A Child Like Mine. She and her husband have two children, Jacob who is on the autism spectrum, and Abigail.