9 Test Prep Tips for Parents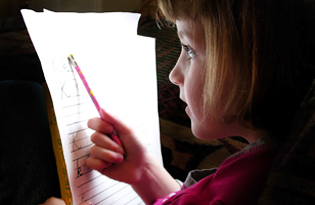 End-of-grade and end-of-course tests are right around the corner. Help your child shake the test-taking anxiety by preparing now with these tips from CMS Parent University.
1. Discuss your child's academic performance and how he or she is doing in school.
2. Encourage your child to ask questions about things he or she doesn't understand.
3. Work with your child on his or her homework.
4. Communicate with your child's teacher(s).
5. Encourage your child to make a commitment to do well in school and set goals.
6. Make sure your child eats and rests well the night before the test.
7. Make sure your child is on time the day of the test.
8. Use flash cards to review concepts and vocabulary before the test.
9. Reduce anxiety by reminding your child to do his or her best, but not with daily reminders about expected performance.