9 Easy Snacks for Kids Under 200 Calories
Try these nutrient-rich, easy snacks to keep kids energized and healthy.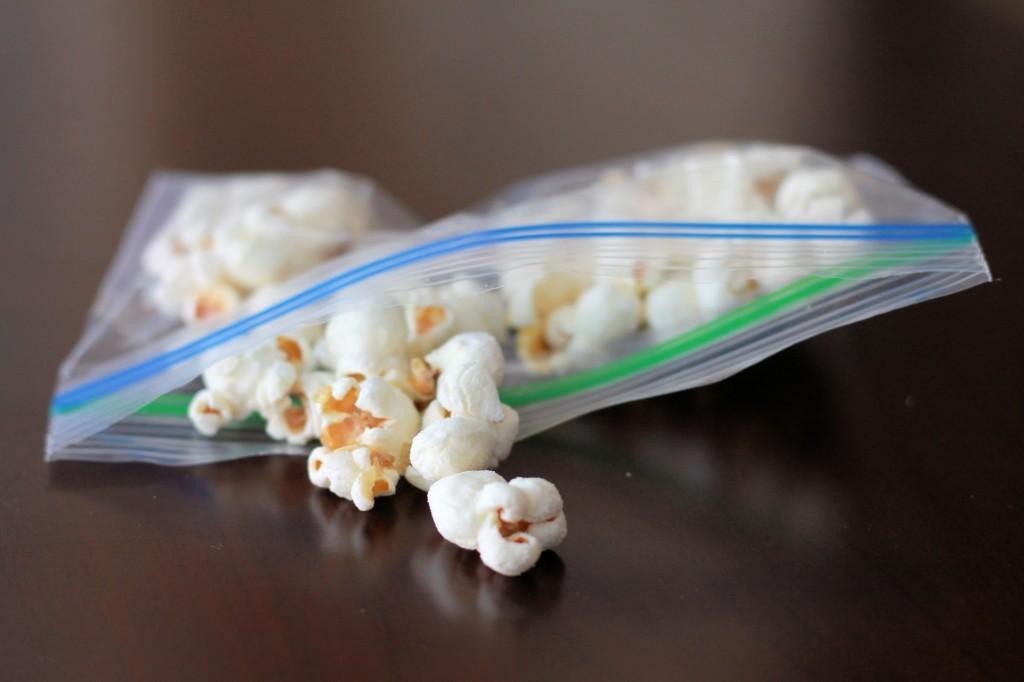 September is National Childhood Obesity Awareness Month. Try these nutrient-rich, easy snacks that are 200 calories or less to keep kids energized, and to keep your family on track for healthy eating and a healthier lifestyle.
1 | One tablespoon peanut butter spread on slices of a medium apple.
2 | One cup tomato soup with five whole-grain crackers.
3 | Three cups air-popped popcorn sprinkled with three tablespoons grated Parmesan cheese.
4 | Tri-color veggie snack: Six baby carrots, 10 sugar snap peas, six cherry tomatoes and two tablespoons reduced-fat ranch dressing for dipping.
5 | Toaster waffle topped with 1/2 cup blueberries and 2 tablespoons low-fat yogurt.
6 | Fruit smoothie made of 1 cup fat-free milk, 1/2 cup frozen strawberries and a 1/2 banana.
7 | Six whole-wheat crackers and one slice low-fat Colby cheese.
8 | Quick-to-fix salad: 2 cups mixed greens with 1/2 cup mandarin oranges, 1 tablespoon sliced almonds and 2 tablespoons reduced-fat dressing.
9 | Mini-sandwich: Whole-grain dinner roll with one slice deli turkey, one slice low-fat cheese and mustard.
---
Source: American Dietetic Association