6 Day Camps for the Savvy Science Kid
Science-based summer camps in the Charlotte area.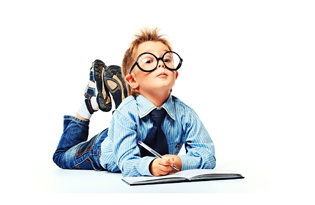 1. Camp Invention
This camp offers creative fun for a variety of age groups. From making a pinball machine to solving real world challenges, there is something for everyone.
2. Einsteinz Lab Science Camp
There's loads of hands-on activities and live science demonstrations plus tons of experiments.
3. Forensics Summer Camp
For the future CSI kid this camp offers mock crime scenes, finger printing and foot casting.
4. Project Scientist Summer Academy
This academy promises to provide a summer full of discovery,exploration and innovation.
5. Mad Science of Charlotte
Educators will perform stimulating demonstrations and use inquiry to spark imaginative learning.
6. Inventive Builder and Lego Robotics Camp
Kids will learn architectural lessons, computer aided designs and of course build legos.
Want more details on these science-based day camps? Click here.
For a full list of day/overnight camps check out our comprehensive directory.