5 Ways to Say Thank You
Special Education Staff appreciate a thank you during the holidays.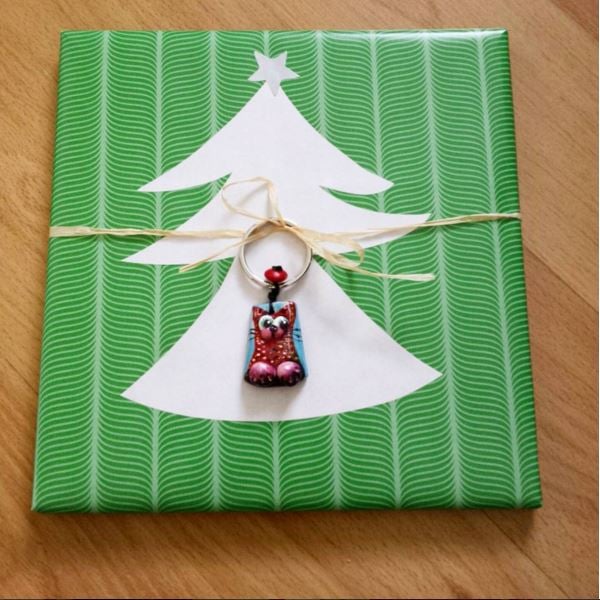 We are all rushing around to get everything holiday ready. Take a moment to think about the wonderful teachers, assistants, bus drivers and monitors, therapists that help our children every day. They make our child's days special and meaningful. They take the extra moment to make sure our children understand a concept or learn a new skill. They put our child's safety first. Be sure to thank them in a thoughtful way. Here are a few ideas to help you get started:
1. Write a note
Individual handwritten notes to your child's teacher and assistants sharing your appreciation for how they care for your child goes a long way. It is time intensive, but it is the best way for you to clearly state what they have done specifically for your child and family.
2. Gift for the classroom
Many classrooms are lacking the extras and teachers have to purchase them on their own. Find out what materials or supplies are needed for the class and purchase them.
3. Personal present from your child
Although our children have special needs, they may have the ability to be a part of choosing or making a present for the teacher and assistants. Baking cookies, selecting a gift from a choice of two, drawing a picture or even signing their name to a card shows that you were thoughtful about the gift. Your child's participation will hold significant meaning to the receiver of the personalized gift.
4. Volunteer time
Sometimes schools hold special breakfasts or lunches for the staff during the holidays. The special education staff have a harder time leaving because they need significant coverage. Offer to help during one of these times so the staff can rotate and take part in the school festivities.
5. Give the gift of indulgence
If your budget will allow, a special treat for a teacher like a massage, mani/pedi or gift card to use at his or her favorite boutique, coffee shop or restaurant may help give them time to relax. Many teachers have families of their own and spending the extra money to indulge in self-care may not be an option.
Attention Required
See more resources for families with children with special needs in the Special Needs Directory.