5 Things to Know When Hiring a Nanny
Tips to finding the perfect nanny fit for your family.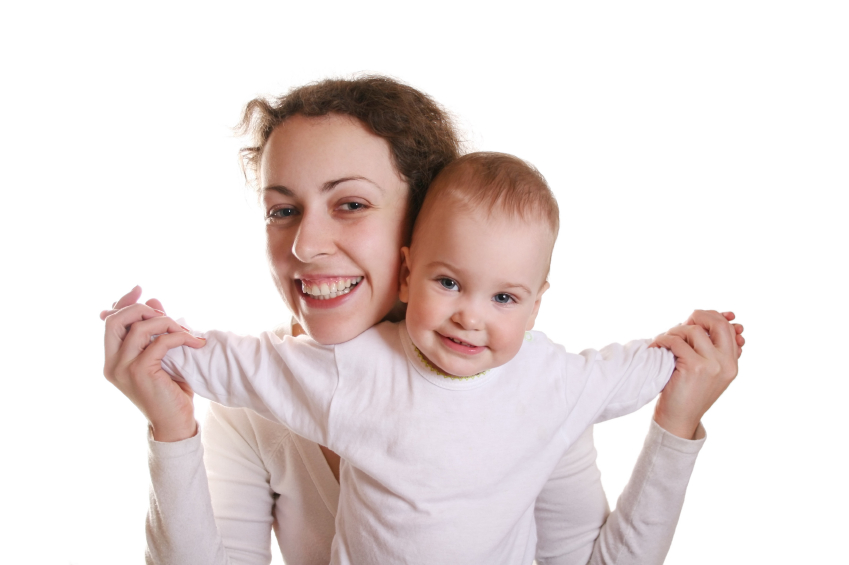 For families considering at-home child care, use these tips as you look for a nanny that fits your family.
Set up Interviews
Set up a time for the candidates to meet with your family one-on-one. During this interview ask the nanny appropriate, pointed questions on his or her education, experience level and career as a nanny. For example, asking questions such as "Your experience with newborns is?" or "Are you CPR certified?" are appropriate, however asking "What is your religion?" is not an appropriate interview question.
Make sure you come up with a list of questions ahead of time and write down the answers so you can look back on them when making your decision on which nanny your family would want to move forward in hiring.
---
Do a Background Check
After choosing the best nanny for your family, do a background check. Call at least three references. Ask about reliability, experience and how the nanny communicated throughout his or her time with the family. Consider doing a full background check, preferably through a professional background check company.
Be careful with background checks on the web. Some websites over promise and under deliver. Make sure you are using a company that does a full nationwide search of all criminal databases. Also, Google a nanny's name and check them out on social media sites to ensure they will represent your family well.
---
Offer Fair Wages and Benefits
Offer your nanny a fair wage and benefits package that is in line with his or her experience, local industry standards and that complies with all laws. Most professional nannies in Charlotte make between $15-$20 per hour. A nanny with a master's degree in education brings in more than a college graduate just starting out in the business. And a nanny caring for four children brings in more than two children. Remember that a nanny has a legal right to be paid at least minimum wage and paid overtime if they work over 40 hours a week. Overtime is paid at the rate of the nanny's hourly rate, plus time and a half.
As for benefits, the family should offer around two weeks paid vacation, sick pay and paid holidays, as well as continued pay while the family is away — meaning just like you would pay a daycare if your child missed a day, a nanny should be paid for hours contracted even if you don't need his or her services. This helps to ensure long-term service.
---
Create a Contract
Utilize a contract that lays out all of the expectations, including pay and benefits during a one-year period. The document should cover hours the nanny works, information on children plus any pet responsibilities, and the rate and frequency of pay. The contract should also explain overtime, benefits, mileage reimbursement and reviews. Outline daily duties and what is expected while the nanny is on duty.
There should also be a time limit on this contract (usually a year). After that time period, review the document with your nanny and make sure the relationship is going strong. Communicate any changes that need to be made, and amend the contract as needed.
---
Bonuses and Raises
When you review the contract after the agreed upon time period, it is an industry standard to offer a raise. At minimum you should offer a living wage increase. Also, most families give their nanny a bonus at the end of the year. These are two great ways to reward your nanny and thank them for providing great care to your children and any help with any other tasks he or she assists your family with throughout the year.
Emiily Miller is a domestic placement specialist at Charlotte's Best Nanny Agency.