5 Things to Know About Attending a Charlotte Private School Open House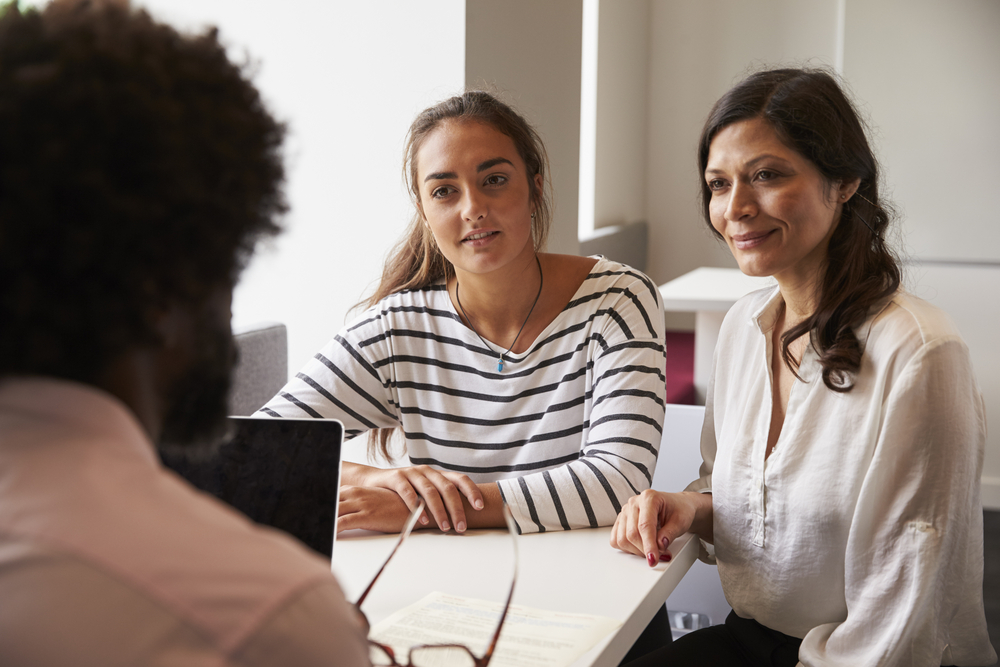 5 Things to Know About Attending a Charlotte Private School Open House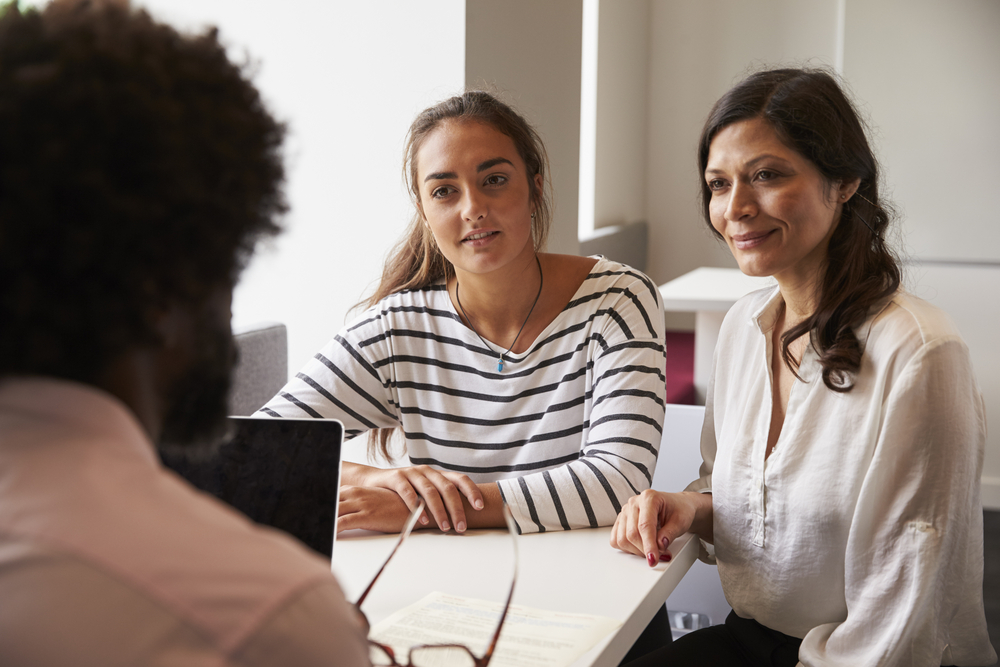 The decisions you make today about attending a Charlotte private school open house can impact your child's tomorrow. Be prepared and know what you're looking for.
Your child's education is perhaps one of the largest parts of their personal development. The environment in which they learn can shape them significantly, which is why so many Charlotte parents stress about choosing a school for their children. Is it safe? Will it provide the opportunities my child needs? Can I trust the staff and curriculum? These are all viable questions, thus making it difficult sometimes to choose from one of the many private schools in Charlotte.
One of the best ways to choose a Charlotte private school is to attend the open houses. These events give you an overview of the school, and you can see if your child might be a fit. If you're on the lookout for a school for your young one to start for the 2019-20 school year, or you're hoping to transfer your teen, here's what you need to know before attending Charlotte private school open houses.
1. Know the requirements
Certain private schools in Charlotte will have different requirements for the students they accept. One private school may typically only accept kindergartners and ninth graders. Another private school might not even accept high school-aged kids. It is important to know which schools' requirements match your child and his or her educational needs. It would be a waste to attend an open house for a school your child cannot attend, so be sure to read up on each school's admissions process.
2. Know why you're going
"In my role as Director of Admissions at an independent school," Nancy Ehringhause of Charlotte Country Day School says, "I'm often asked why prospective parents should attend an open house."
Ehringhaus says, "For us, an open house offers prospective parents an overview and big picture of Country Day as well as an opportunity to learn more about the school."
Other reasons to attend an open house can include the following:
To learn more about school options in Charlotte
To determine the best educational environment for your family
To meet the school community members, from teachers to parents to students
To understand the cultures of each school
To find a school that partners with the parents to enhance each child's learning
3. Know if you prefer a private tour
Ehringhaus says parents also often ask about the differences between an open house and a private tour. She says they also want to know, 'Is it necessary to attend both an Open House and a personal tour?'
"While the open house provides an overview of a school," Ehringhaus says, "the personal tour includes a walk around campus and of the facilities, a peek at the vibrant school community in action, and it gives a closer, inside look at how your child will fit in at the school. It's also an opportunity for parents to tell us about their child and for us to answer specific questions."
So, while it's not 100 percent necessary to attend both a private tour and an open house, Charlotte Country Day School does recommend attending both. This way, Ehringhaus says, "you can get to know us better and we can get to know your family."
To schedule a personal tour of Charlotte Country Day School, you can contact Cheryl Miller in the admissions office at cheryl.miller@charlottecountryday.org or 704-943-4530.
4. Know what questions you want to ask
An open house is the perfect time to ask your burning questions and get the answers you need to help you make an informed decision about your child's education. Some things you may want to know can relate to the school's alumnus success, the tuition costs, the types of programs, and even the sports teams. It's in your child's best interest for you to ask the questions that will matter to them down the road—it's wise to come equipped with these queries the moment step foot on campus. Consider starting with the Country Day FAQs if you need help.
5. Know the dates and times
Each Charlotte private school has its own open houses dates and times. Do your research well before it's time to open houses to ensure you don't miss the moments to view some of your child's top schools. Charlotte Country Day School's open houses are being held throughout October and early November, for example, so make sure you know when all the area open house events are and put them on your calendar.
Charlotte Country Day School 2018 Open House Dates
Junior Kindergarten/Kindergarten (for parents): October 4, 6:30 to 8 p.m.
Junior Kindergarten through Grade 4 (for parents): October 11, 6:30 to 8 p.m.
Grades 9–12 (for parents and students): November 1, 1:30 to 3 p.m.
Ready to get your Charlotte private school open house adventures underway? Click here to RSVP to a Country Day School open house, and don't forget to schedule a private tour!