5 Places to Find Babysitting Classes in Charlotte
These babysitting programs teach tween and teen sitters safety tips, business skills and more.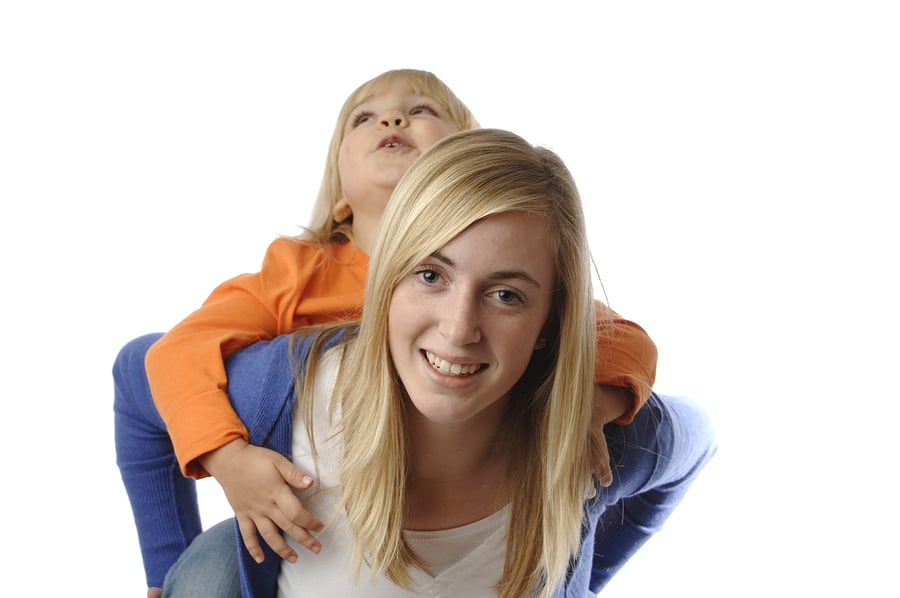 Do you have a teen/tween who is looking to become a mother's helper or start up a babysitting business? Or perhaps you'd feel more comfortable with your child watching younger siblings at home alone after taking a babysitting course. Here are a few places in the Charlotte area where kids 11 years and older can learn babysitting skills and emergency safety tips.
Children ages 11 years and older can choose to take either an online course through the American Red Cross or opt for an in-person class. The four-hour online course, which uses video, games and other activities, takes about four hours to complete and allows one to work at his or her pace for $29+. Classes typically run from 9 a.m.-4:30 p.m. and cost around $85. The next local classroom courses will be offered in January 2017 at the Greater Carolinas Chapter at 2425 Park Road.
---
The American Red Cross Babysitters Training Course is a one-day course designed for teens ages 11-15. Topics include creating a babysitting business plan, caring for children from infancy to age 10, how to handle emergency situations, and activities to do with young children. It is regularly offered at the facility and costs $65+. Check the website for a list of upcoming classes. 3420 Park Road.
---
This organization regularly offers classes for sitter training. Classes run from 9 a.m.-2 p.m., and cost $65+. Participants learn a basic first aid; entrepreneurship; keeping yourself safe during babysitting; how to handle behavior issues with infants, toddlers, and elementary-age children; and more. and the Morrison branch has a class coming up in December 2016. Check the YMCA website for classes at various branches throughout the area.
---
The nonprofit training program Safe Sitter is focused on preparing young teens to be safe in unsupervised settings, whether home alone or babysitting other children or siblings. It provides up-to-date and medically accurate curriculum to area hospitals, youth-serving organizations and fire departments. In the greater Charlotte area, Safe Sitter offers classes at various locations, inlcuding Lake Norman Regional Medical Center in Mooresville, Christ Church Charlotte and Carolinas Medical Center NorthEast. Visit the Safe Sitter website to learn more information about dates of upcoming classes and locations.
---
Novant Health offers Super Sitter classes throughout the year at its Huntersville and Matthews hospital locations. Each class usually lasts around six hours and teaches babysitting techniques, safety tips, Family and Friends CPR, accident management, and more. Cost is $30+.