5 Myths About Mammograms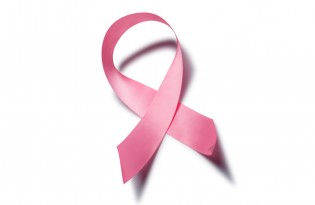 1. Radiation causes cancer.
2. A breast lump equals breast cancer.
3. No family history means you won't get breast cancer.
4. Digital mammography doesn't use compression.
5. You need a referral from your doctor to get screened.
Source: charlotteradiology.com
SEE ALSO: I Have Breast Cancer. How Do I Tell My Kids?
DON'T MISS THIS EVENT: Enjoy lunch and live music in the garden of Carolina Breast Friends' Pink House on Wednesday, October 22, 2014 from 11:30am-1:00pm. Join Charlotte magazine, Genius 3D Mammography, and Sheri Lynch in taking an exclusive look at the latest advances in breast cancer screening and early detection.