5 Hacks for Busy Moms and Dads
Simple things you can do to make your life easier.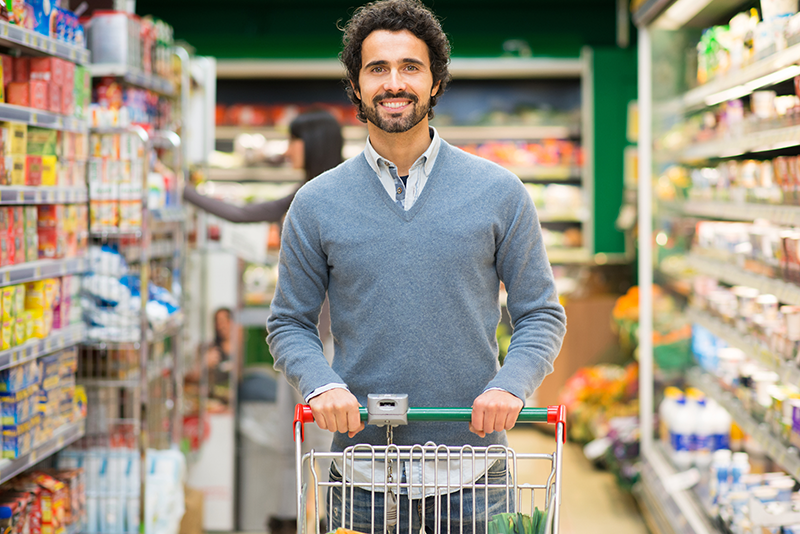 1 | Use your lunchtime to pick up fresh produce that you'll need for dinner and do all of your other shopping on the weekend.
2 | Keep your bathrobe on over your work clothes in the morning while you're prepping the kids for the day. That's one less chance for a mess.
3 | Stay connected and plugged in with the family by creating a celebration dinner night once a week, such as "Pizza Wednesdays."
4 | Place a bright and bold safety sticker on the outside of your car for kids to put a hand on while you're loading the car with groceries.
5 | Need to clean the car out in a hurry? Fill an old wipes container with trashbags for the car.
---
Sources: themuse.com, blog.bayt.com, seventhgeneration.com