5 Hacks for Back-to-School
Make the transition into the new school year a breeze.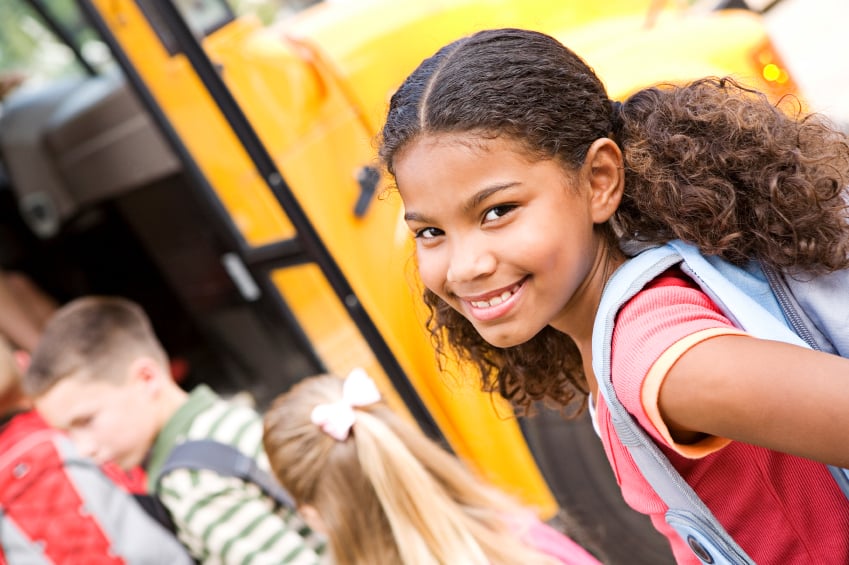 1 | Apps that do the work.
Download apps like RetailMeNot to help you save money while you're shopping for new clothes for the kids.
---
2 | Paperwork headquarters.
Have a designated space to keep notes and permission slips so that you can handle everything at once.
---
3 | Know the numbers.
Create a phone numbers list, laminate it and leave it in your child's school bag so they know the best emergency contacts if they are ever lost or not picked up on time.
---
4 | Make a digital art gallery.
Scan your kid's artwork to save space. Purchase a rotating digital frame and display your current favorites in the living room.
---
5 | Keep lunch cool.
Instead of purchasing ice packs, use a large water-soaked sponge. Put it inside of a sealable plastic baggie and freeze over night. The next morning, store inside of lunchbox.
Sources: kidspot.com.au, mykitchenscapades.com