5 Favorite Summer Festivals in SC's Old 96 District
In Partnership With Old 96 District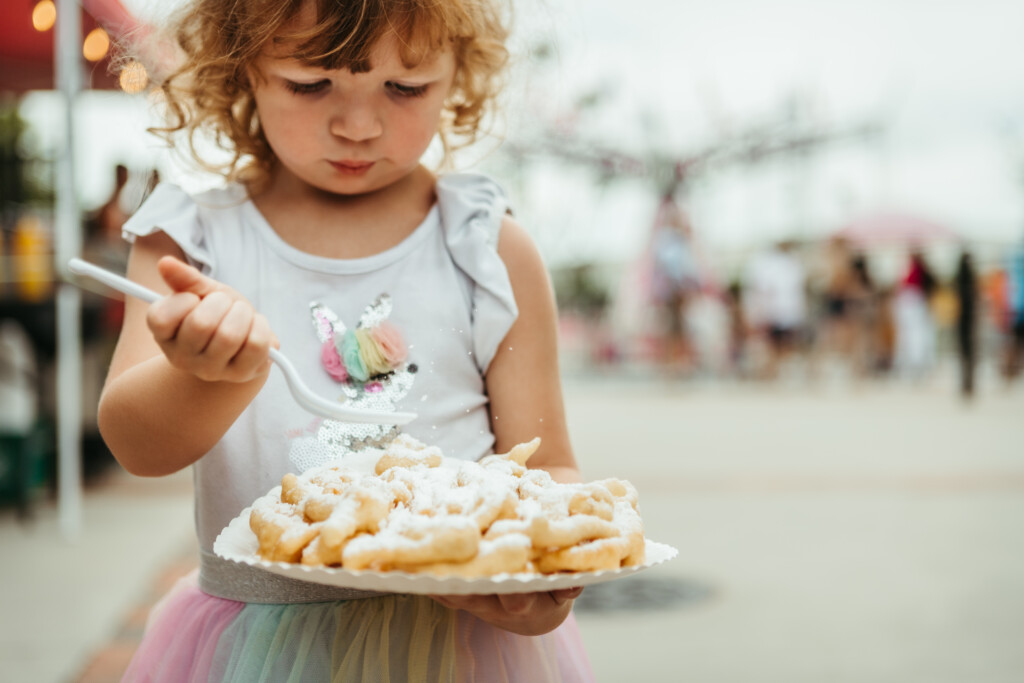 Ready for more festival fun this summer? It's the perfect time to plan your getaway to South Carolina's Old 96 District! Famous for outdoor adventures, small town charm, and lively, family-friendly festival experiences, you're sure to have an unforgettable time. Encompassing the five counties of Abbeville, Edgefield, Greenwood, Laurens, and McCormick. South Carolina, the Old 96 District is teeming with festivals all summer long! Here are a few festivals on our must-see list this summer.
A "blooming good time," the award-winning South Carolina Festival of Flowers brings the streets of Greenwood, SC to life with an impressive and expansive display of live topiaries. The main weekend of the 56th annual event will be held June 8-11, 2023, featuring garden tours, live music, local artisans, vendors, and even a ladies' luncheon. You can see famous topiaries on display throughout the summer, though, so be sure to take it all in during your visit to the Old 96 District.
Did you know South Carolina is the second largest peach producer outside of California? It's true! We love our peaches here in the Old 96 District, and this festival is entirely dedicated to our favorite fruit. This annual celebration of the peach is held in Trenton, SC on the third Saturday in June each year, when the peach crop has come in. The festival features a parade, arts and crafts, food vendors, live music, and children's rides and games.
Each year on Memorial Day weekend, Ware Shoals hosts over 20,000 visitors to enjoy the large catfish feast. In addition to the star of the show—the catfish—the "feastival" also hosts a carnival, booths for arts and crafts, and the streets are roped off at night for dancing! Join the fun and festivities this year May 24-27, 2023.
Begun in 2009 as a Fireworks Extravaganza, the Festival of Stars has quickly grown into much more, featuring its own beauty pageant, street dance, Star-Spangled Community Parade, activities, games, and the final event, a major Fireworks Display. Festival dates for 2023 are June 21-24. A quintessential summer festival with something for the entire family!
One of the most anticipated events in the Old 96 District, this KCBS-certified BBQ competition will transform Greenwood, SC into a Southern foodie's paradise from July 6-8, 2023. The region's best BBQ chefs gather to compete with other BBQ chefs from around the country for the crown in a wide range of categories. Visitors can also enjoy live blues performances throughout the event and explore local shops in the heart of Uptown Greenwood.
Looking for more festival fun? This is just the beginning! From barbecue and fairground rides to live music and local shopping, South Carolina's Old 96 District is full of unexpected wonders. Stay awhile at one of our local bed and breakfasts or lakeside campgrounds for an unforgettable getaway!