5 Apps Especially for Exceptional Children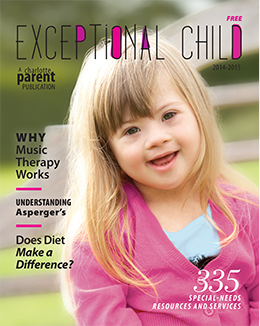 In this technological age, apps can help us in our day-to-day life. With interactive games, stories and adventures, these apps can assist you and your child's needs in an exciting way.
1. Dexteria
Programmed to improve dexterity for the hands and fingers, this app encourages children to improve fine motor skills by being given therapeutic hand exercises. $3.99, iOS; $4.98, Android.
2. Crazy Copy
A Simon Says mock-up, this game helps enhance memory and focus with learning from patterns. Free, iPad.
3. Bob Books Reading Magic
Bridge the gap between recognizing letters and realizing the sounds they make alone and in words to enhance reading skills with stories, and spelling and matching games. $3.99; iOS, Android.
4. Counting Dots
Children can practice their counting skills, and master numbers in this interactive counting game. Bright graphics and designs hold their attention. $1.99, iOS.
5. Speech With Milo
Created by a speech pathologist, children perform repetitive exercises that help improve speech delays or impediments. $2.99; iOS, Android.

Read more:


View all articles from the 2014-15 Exceptional Child Guide