4 Kid-Friendly Breweries in Charlotte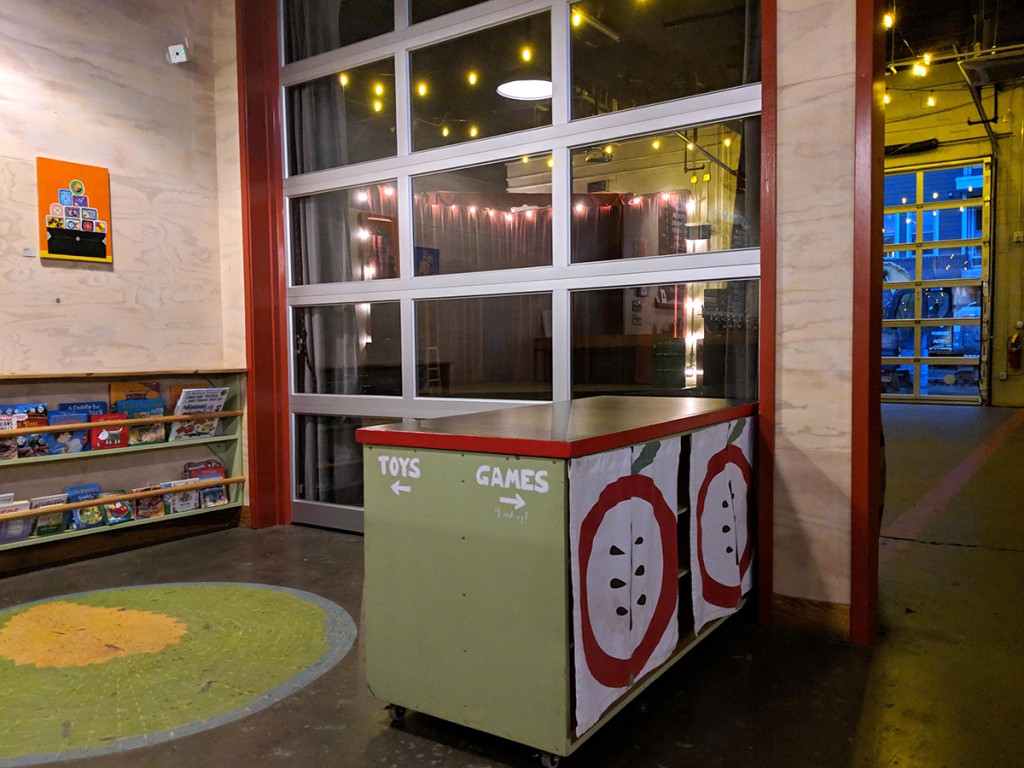 Being a mom or dad doesn't mean you have to miss out on Charlotte's craft beer scene. In fact, if you're at the right spot, a brewery can be ideal for some much-needed family time. And for some spots, don't forget the dog. The following places offer high chairs, changing tables and WiFi for the iPads.
While sipping your brew made from local ingredients, you won't be worried about being the parent with the loud kids. Free Range has a spot for them to play, with a magnetic chalkboard, books, board games, and art supplies. There is usually a food truck outside. 320 N. Davidson St.
NoDa Brewing's outdoor setup has disc gold, bocce ball, and corn hole for the family to play. On the patio, you'll sip on the award-winning Hop, Drop n' Roll while the kids are content with a free juice box. The Tin Kitchen food truck serves up a mean cheddar-jack quesadilla for kids and flavorful tacos for the adults. 2921 N. Tryon St.
Scrabble, Connect 4, Candy Land, Clue… If Legion Brewing's overflowing bookshelf of board games doesn't keep your rug rats entertained, then maybe the outside area – with its sidewalk chalk, shuffleboard and pin machine – will do the trick. Get a round of pretzels, peanuts, or wings as a small bite and then head over to The Diamond Restaurant, Midwood Smokehouse, or one of the many other eateries in walking distance for dinner. 1906 Commonwealth Ave.
Wash down bratwurst with a German beer while the kids enjoy a grilled cheese and lemonade. There's a reason there's always children at OMB: not only does it open early at 11 a.m., but also it's one of the few Charlotte breweries with an actual kids menu. After eating inside, sit at a picnic table in the biergarten while the little ones release their energy in the large grassy yard. And there's cornhole, of course. 4150 Yancey Rd.