3 South Carolina Destinations for Black History Month
These coastal venues offer families programming that celebrates the contributions of African-Americans.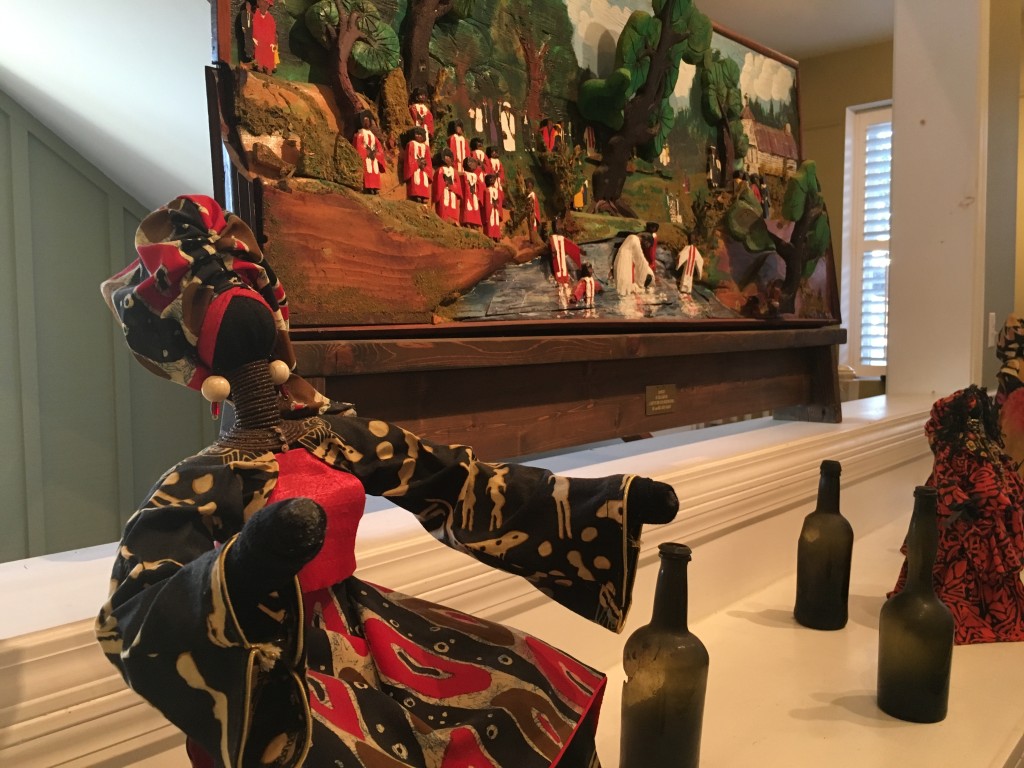 A getaway to the coast, when off-season rates are low, the weather is mild, and the insects are off duty, is a great family getaway in itself. During Black History Month, a trip to Georgetown County, South Carolina can also be an opportunity to learn about how enslaved West Africans made South Carolina the second-richest American state through their expertise in growing rice on the coastal plains.
Here's my WBTV interview on the Rice Museum in downtown Georgetown and Hobcaw Barony, just four miles to its north.
>
---
​Hobcaw Barony is offering a terrific program on Saturday, Feb. 18 from 2-5 p.m. called Voices in the Village at Friendfield Village. Enjoy a rare opportunity to drive yourself to Friendfield Village to learn about the lives of enslaved laborers on rice plantations. Established in the 19th century, Friendfield Village housed workers all the way through the 1950's. Step inside cabins in Friendfield Church, where gospel music and spoken words remind participants of survival and joy amid the difficult work to endure. BYOC (bring your own chair). Reservations are required.
---
Brookgreen Gardens originally was four rice plantations. Now it's a fantastic place to take the family. Brookgreen's February events celebrate the Gullah Geechee heritage of the region.
Gullah Geechee Program Series
Feb. 15 and 22
Ron Daise, vice president for creative education, presents "Gullah Geechee Skrent (Strength)" Wednesdays at 1 p.m., in the Lowcountry Center Auditorium. The 50-minute interactive program informs about values and qualities that are inherent to Gullah Geechee heritage, as relayed through songs, poetry, excerpts from cultural writings, and personal insights. The program is free with garden admission.
Reign of Rice Lecture Series
Feb. 18
Gilbert Walker, artist–blacksmith, presents "Sharing Gullah Geechee Heritage through Ironworks and Storytelling" at 1 p.m. in the Wall Lowcountry Center Auditorium. Free with garden admission, seating must be reserved by calling 843-235-6049.
Black History Month Program
Feb. 25
"Mirrored Images: Race Relations Today and Yesterday" The program is free with garden admission, seating must be reserved at 843-235-6049.