3 Day Camps for Animal Lovers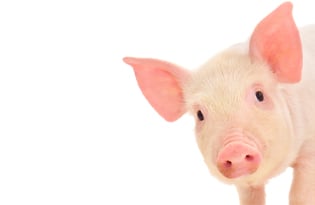 Do you have a future veterinarian in the house? Here's three day camps that are animal themed for kids who just can't get enough of their furry friends.
1. Carolina Raptor Center
This day camp focuses on birds of prey. Kids can learn about natural history, biology and the physics of flight and raptor stories.
2. Kids,Cows and Corn
Campers will explore the sights, sounds and smells of a working farm as they milk the cow, feed the animals, fish in the ponds and so much more.
3.Whispering Hope Farm
Kids can participate in interactive, education activities with 9 different kind of farm animals.
Check out our full listing of day camps for more options.