2016 Holiday Gift Guide: 18 Fun Toys for Kids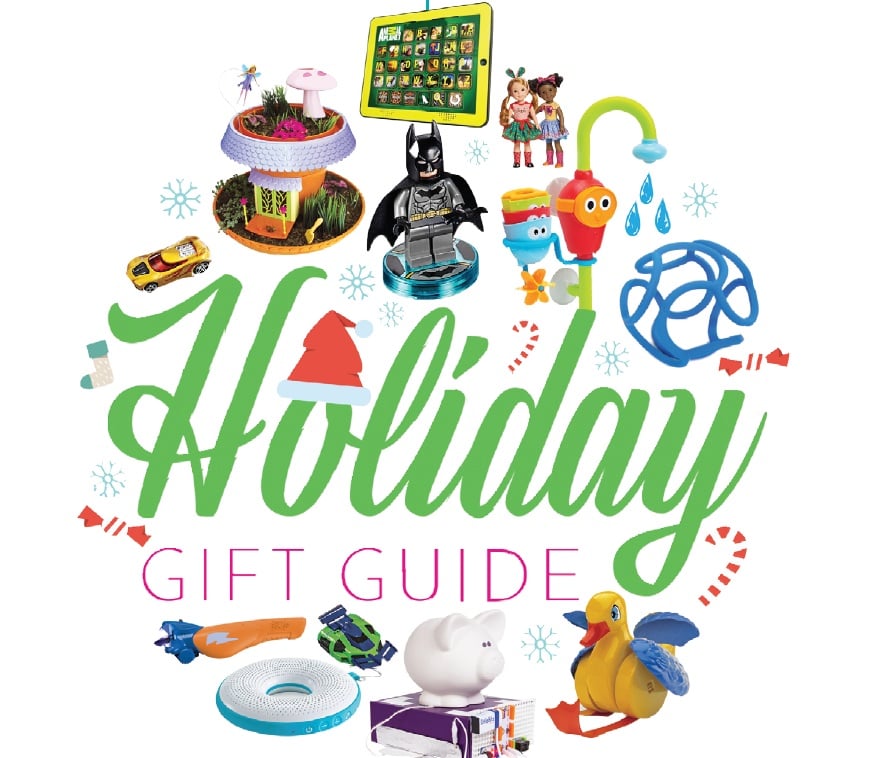 The children were nestled all snug in their beds, while visions of programming toys and solar backpacks danced in their heads.
The toys you grew up with have been politely pushed aside for robots that teach programming skills, waterproof bluetooth speakers and solar backpacks that charge handheld electronics. A few classics have survived, such as Feltman Brothers dolls and Hot Wheels tracks, but you might want to put a few toys that digitally delight the young and old on your gift list this year.
Here are 18 ideas to get you started.