12 Ideas to Beat the Screen Obsession This Holiday Week
Give your screens a break and reconnect as a family.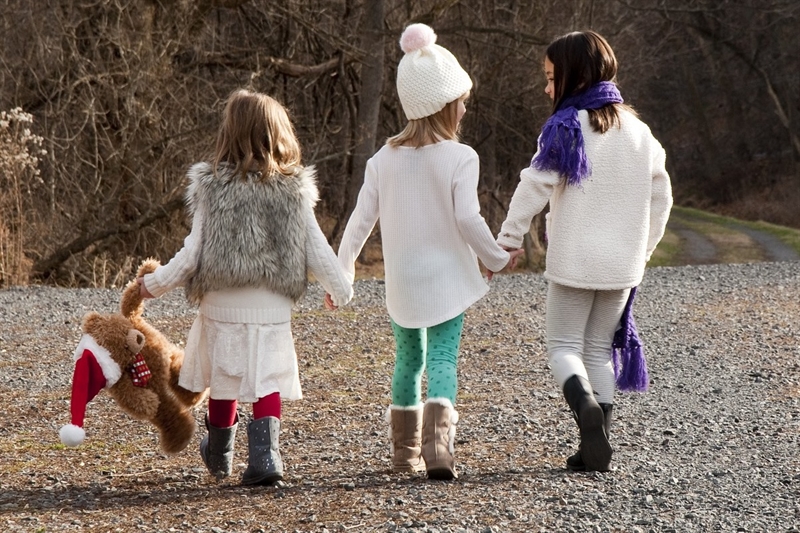 It is the day after Christmas and chances are pretty good that everyone has enjoyed a full holiday schedule with plenty of food, gifts, surprises, and screens. So how do you keep your kids from slipping into the entertainment screen coma that is so common this time of year? How do you get your family to reconnect with each other when they are hiding behind their screen drug? Changes in our daily routine can derail precious family connection time if we aren't prepared. Here are 12 ideas for replacing screens with family time this holiday season:
Play those new board games! Parents are home from work, kids are off from school, cousins and grandparents are in town, a perfect time to take advantage of this once-a-year family time. Tip: in order to get the board game fever going in your house you will need to put the portable screen devices (including phones) far away. Leave the board games out on the counter (or "out of sight, out of mind"), and don't forget to take TV remotes out of the den too.
Look through family photo albums together. Tip: Photo books work way better than trying to look at photos on family screens. Printed photo books will make your kids feel more special and document traditions that are so important for kids (a good Christmas gift idea for next year if you don't have your albums caught up).
Bake something new. The unstructured time at home makes for a perfect time to let the kids help you with a new recipe, try candy, toffee or even a complete dinner. Tip: plan ahead by having ingredients together in one place to make it easy.
Plan to watch some favorite movies. Family movie night is a fun tradition for kids of all ages; holiday movies make for extra fun traditions! Tip: it is better to think about this ahead of time so too much time is not spent on deciding what movie to watch!
Get outside and go out for a family walk on the greenway or just around the block. Everyone feels better after some physical exercise.
Volunteer. Head to the local soup kitchen as a family to share the experience of helping others during the holiday.
Play a pickup game of baseball, football or basketball in the backyard, cul-de-sac or neighborhood park. The neighborhood kids are looking for something to do too.
Tell family stories. The game Life Stories is perfect for this.
Bring out the family home movies and reminisce.
Work in a hour quiet time or nap for the whole house. This helps everyone get some very needed alone time and regroup and come back refreshed.
Have a "reading round up" for a few hours. Make popcorn, get the blankets out, turn the fire on, get cozy and read as a family — hopefully the kids got new books for Christmas.
Take a social media fast for the week. It really is OK to focus on your own family instead of watching what other families are doing. Your children can enjoy the break, and you will too.
Replace the screen distractions in your home with activities that build family connections this holiday season. Remember, you are making lifelong memories for your family that they will enjoy more than checking their Instagram one more time. With a little intention and planning on your end, you and your family will enjoy a peaceful holiday week and get the New Year off to a great start!
Find more information and support for screen-free activities, at Families Managing Media. Local meetings in the Charlotte area start back up in January 2017.