10 Ways to Show Your Kids You Love Them
This Valentine's Day, show your kids how much you care.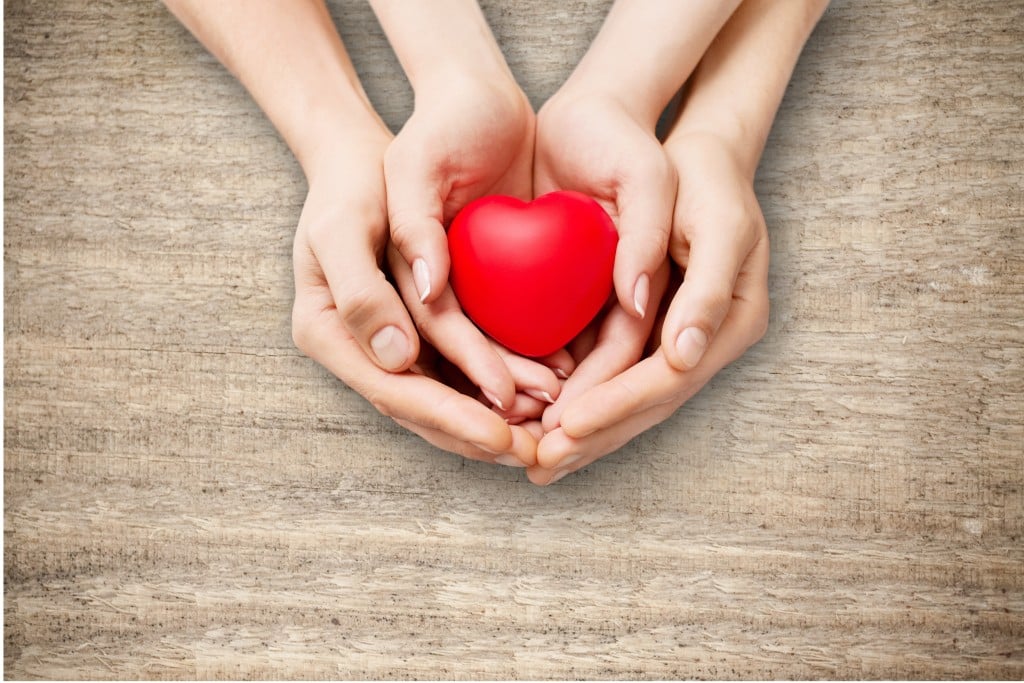 Valentine's Day is just around the corner, and it's a wonderful reminder to pause and give your child the gift of your time. Show your child how much you care with these ideas that can be used not only for the holiday, but every day.
---
1. Make Valentine' Day cards together.
Spend time together making homemade cards for friends, family or classmates. Need inspiration? POPSUGAR has 59 DIY card ideas.
---
2. Decorate the house.
Make it a new family tradition to decorate the house each Valentine's Day. All you need is red construction paper, scissors and tape to adorn your windows, doors or fireplace mantel with festive Valentine's Day hearts.
---
3. Write a special lunchbox note.
Make your child feel special with a heartfelt letter or card that you sneak into her lunchbox. Tell your child what makes her unique and how much you love her.
---
4. Volunteer for the class party.
If you can take the time off of work, volunteer to help coordinate the Valentine's Day class party. If your child's class isn't having a party, join him/her in the school cafeteria for a surprise lunch.
---
5. Do a random act of kindness.
Bake or buy cookies and take them to your local fire or police station. Or, hand out Valentine's Day cards to residents at a local nursing home.
---
6. Enjoy arts/crafts.
Grab the craft box and spend time making adorable Valentine's Day crafts such as:
---
7. Make your child breakfast in bed.
Your child will delight in being served his favorite breakfast foods from the comfort of his own bed. If you are feeling ambitious, make heart-shaped pancakes or these fun fruit kabobs.
---
8. Bake together.
Little ones love helping in the kitchen, especially if you are making sweet treats to celebrate the day. Let your child mix, measure and taste test the delicious creations.
---
9. Have a picnic indoors.
Grab a blanket and have a family picnic — inside! Spread out on the living room floor and enjoy family time together.
---
10. Play your child's favorite board or card game.
Enjoy family game night or one-on-one time with your child with a favorite game. Whether it's a hand of Uno or game of Checkers, simply enjoy the time engaged.
---
These simple Valentine's Day ideas can strengthen family bonds and best of all, create wonderful memories you'll cherish for years to come.