10 Tips to Reset the Screen Habits in Your Home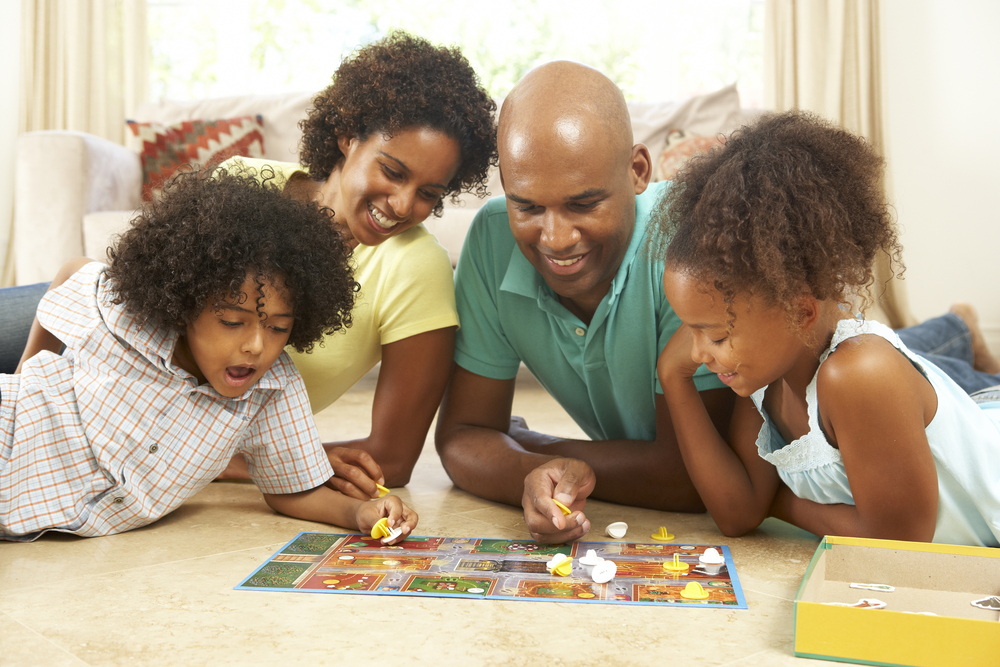 The beginning of the year is the perfect time to make needed screen adjustments for our kids. The recent announcement from the World Health Organization that video game addiction will be a recognized diagnosis for 2018 requires us to take action! Make it a family goal to reduce screen time this year. The following tips will help to get you started.
1. Start your day off right! Screens (gaming, phones or TV) should not be part of the morning routine. This sets the tone for the rest of the day. Research shows negative effects of screens before school and also bedtime. Better idea: Pick up a good book or play a board game!
2. Be intentional about screen time. Put the Xbox, TVs and TV remotes out of sight and keep them out of children's bedrooms. Putting consoles and remotes back in the box and stowing them away when not in use makes playing more intentional. Kids will hide in their rooms for hours with screens. Remember to also complete any digital schoolwork at the kitchen table or somewhere in plain view.
3. Share screen-free meals together. Respect this valuable and important time with your family. Studies show that kids who have regular meals with their family do better in all areas of life. They even get higher grades! (40 percent more likely to get As and Bs!)
4. The rewards for kids should be more time with you. Do not offer screen time as a reward or video games as gifts. The best rewards are physical activities and more time with parents, not more isolation.
5. Keep fun activities in clear view! Keep board games, puzzles, playing cards, magazines, newspapers, photo albums and books out in the kitchen or family room. If they are put away they will not get used as much. Get used to a slightly messy house!
6. Read real books together. Establish a family reading time of 30-45 minutes per day. Better idea: Parents join in on this one! Reading books is one of the biggest markers for academic success, and builds focus, concentration and vocabulary.
7. Be prepared with food. Have snacks out and ready when kids come home from school. Take this opportunity to sit down with your kids and hear about their day. Food has a wonderful way of invoking conversation and resetting a potentially stressful time of day.
8. Schedule days off. Establish screen-free days during the week or weekend for your family. Have a plan and do something special with them (go on a bike ride, make dinner together, explore a new park). Better idea: Consider going screen-free during the school week. Many families see a huge success with this one.
9 Screen free car. Connect with kids on car rides. Instead of allowing smartphones in the car or using the DVD system during errands and school pick-up, use this valuable time to connect with your children, listen to music or a book on tape.
10. Don't be afraid of your kids. Remember, screens today are not what they used to be. Your kids need your leadership more than their screens. Focus on building life skills through the importance of chores and establishing strong family connections.
---
If you need help reducing the screen conflicts in your home, sign up for our next Screen Solutions Workshop, Jan. 25 at Quail Hollow Club or Feb. 23 at Providence Country Club.