10 Tips for Balancing School Stress
Helping kids stay focused on school without stressing out.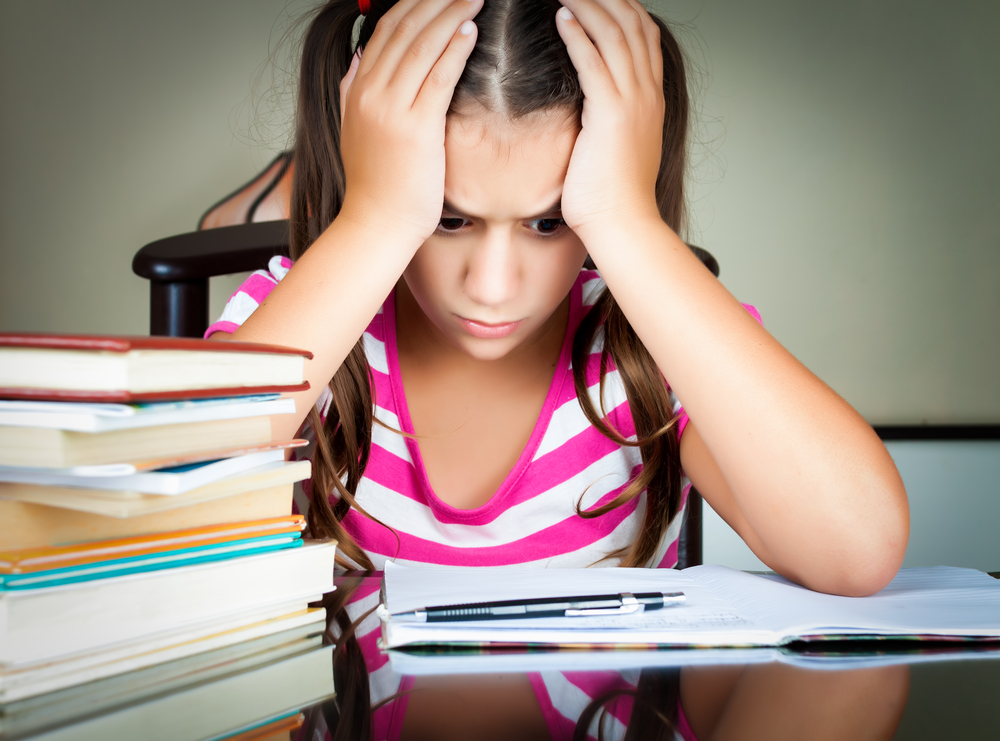 Charlotte Country Day School counselors Dina Stolpen, Janani Buford and Samantha Bosco offer the following advice on helping kids stay focused on school without stressing out.
---
1. Let your child make out a daily or weekly schedule in a date book that has time increments.
Seeing their schedule can help them to organize their time, and let you see just how many activities and assignments may overlap. Make adjustments when needed.
---
2. Provide a consistent study space that is theirs.
Be available as a resource but don't hover — they need to learn to balance and manage their work.
---
3. Study in chunks.
Encourage your kids to spend up to 30 minutes concentrating on one subject and then get up and take a five-10 minute break (get a snack, walk around, check social media, etc.)
---
4. Provide them with control when possible.
Let them help decide which activities to do or in what order to do their homework, including whether to do it in the afternoon or evening.
---
5. Be careful about "interviewing for pain" at the end of the school day.
Don't immediately ask questions about the day when your child gets into the car.
---
6. Sleep, sleep, sleep!
Getting the right amount of sleep is crucial. Don't let homework or extracurricular activities consistently get in the way of enough sleep. Kids under 12 need 10–12 hours of sleep a night; ages 12–18 need eight to nine hours.
---
7. Acknowledge their stress.
Be supportive, listen, give hugs, and then problem solve together.
---
8. Make sure your child is getting some physical activity daily and eating a balanced diet.
9. Encourage your child to spend some time each week (or nightly preferably) disconnecting from social media and turning off devices. Create a family tradition, such as Friday night movie or game night at home, with no electronics allowed at that time. This should be a time to unwind and relax (which is usually when kids will start talking without you asking questions).
---
10. Learn and teach your child relaxation exercises.
Deep breathing, meditation, yoga and mindfulness.
---
Dina Stolpen, ED.D is a Guidance Counselor for the Lower School, Janani Buford, LPC, NCC, is a Guidance Counselor for the Middle School, and Samantha Bosco, M.S. ED., is Director of Counseling Services for the Upper School. Each are devoted to supporting the emotional and social wellbeing of Country Day's students and families.