Websites for Kids Who Love Weather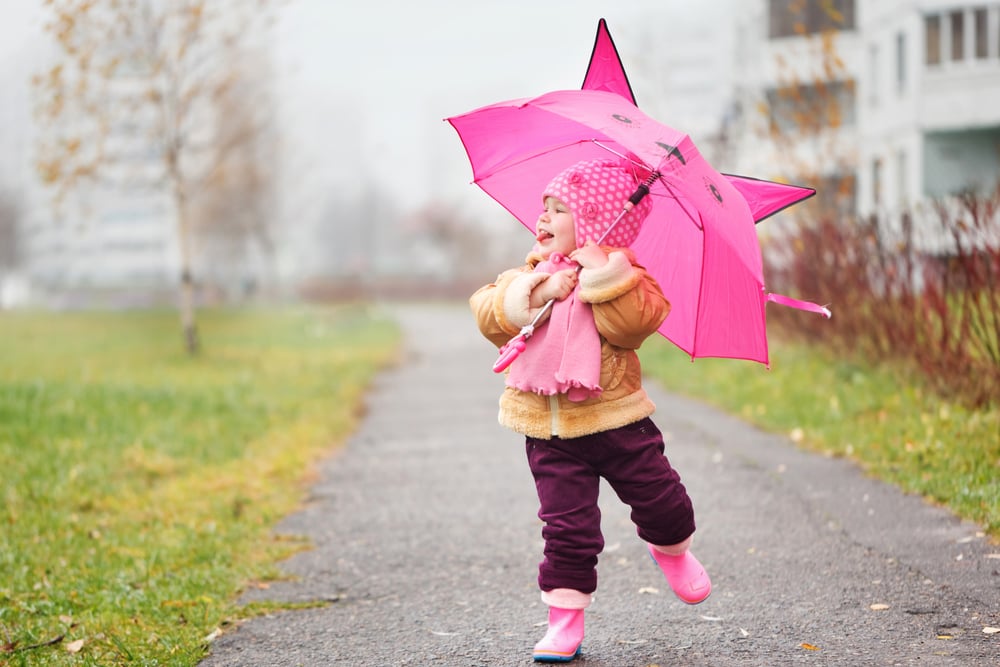 My youngest child, 8, is obsessed with weather and says he wants to be a meteorologist when he grows up. He checks The Weather Channel's app on my phone daily. For Christmas, Santa brought him a digital weather center. A backyard sensor, hanging in a tree next to his playground, provides data to the center, which sits at the foot of his bed. He loves being able to report the current temperature (inside and out), humidity and barometric pressure.
If your kids are also curious about weather, here are a few fun and informative websites you should consider bookmarking.
1. Young Meteorologist. Owlie Skywarn is an official mascot of the National Weather Service to help kids learn about weather science and safety. At Young Meteorologist, kids can help Owlie collect data, complete weather challenges and receive a certificate for the young meteorologist program.
2. NASA has a Climate Kids site where you'll find climate trivia, articles about global warming and interactive games.
3. Weather Wiz Kids is an educational website that has a wealth of information about weather and natural disasters. There's a terrific section for experiments, too. Want to know how to create a Tornado in a Bottle or Make Your Own Barometer? You'll find it here along with jokes, folklore and games.
4. The Old Farmer's Almanac for Kids. Enter your zip code for today's forecast. There's also a section on astronomy and a weather word of the week. Enter your date of birth to find out what the weather was like on the day you were born.
5. Tree House Weather Kids. Learn about clouds, seasons, air pressure, winds, global warming and violent weather. Download a template to create your own weather comic.
6. Weather Watch. This site from Scholastic outlines steps to observe, gather data, investigate and forecast the weather. Scholastic also has an Interactive Weather Maker site that allows young meteorologists to create the weather by adjusting humidity and temperature. Experiment with the settings to create a variety of conditions such as rain or snow.