Top Ten Ways to Implement Green in Your Home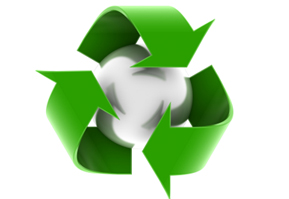 Green remodeling can be done in small ways and doesn't necessarily have to encompass the entire home. It's easy to pick and choose elements that fit a particular homeowner.
1. Use non-toxic paints and sealants.
2. Install programmable thermostats.
3. Invest in energy-efficient appliances.
4. Install natural flooring.
5. Use local materials.
6. Choose natural fiber rugs and fabrics.
7. Select recycled material roof shingles and tiles.
8. Specify energy efficient lighting.
9. Insulate your hot water pipes.
10. Landscape with native plants.