STEM Early College Opens Campus of Opportunity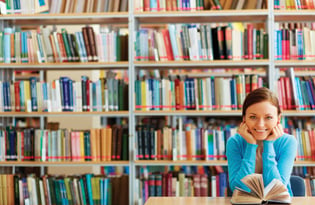 A select group of freshmen will be navigating the campus of UNC Charlotte next year as part of the CMS UNC Charlotte STEM Early College High School (STEM ECHS). A class of 100 freshmen from Charlotte-Mecklenburg Schools is expected to attend high school full time at the university.
Situated at the Charlotte Research Institute near the engineering building at UNC Charlotte, the STEM ECHS is a unique program for honors students that focuses on energy and sustainability in engineering disciplines.
In their freshman year, STEM ECHS students focus on high school honors courses. Beginning in the sophomore year, students incorporate college credit courses into their usual high school courses, continuing through year 13, which allows students to have an additional year of high school to finish their high school and college courses. Upon completion, the students receive their high school diploma and two years of transferable, tuition-free college credits.
STEM ECHS students will have access to the same facilities as UNCC students, including libraries, food services and classrooms, in addition to programs and organizations of a traditional high school, such as newspaper, yearbook, prom, student government and clubs. Students can also participate in sports at their home schools.
To help with the transition to the college campus and new program, students will have weekly seminars about life in the program. Learn more at cms.k12.nc.us.
Read more: 
> Tweens & Teens Education
> College Planning Resources