Snow Cream Recipe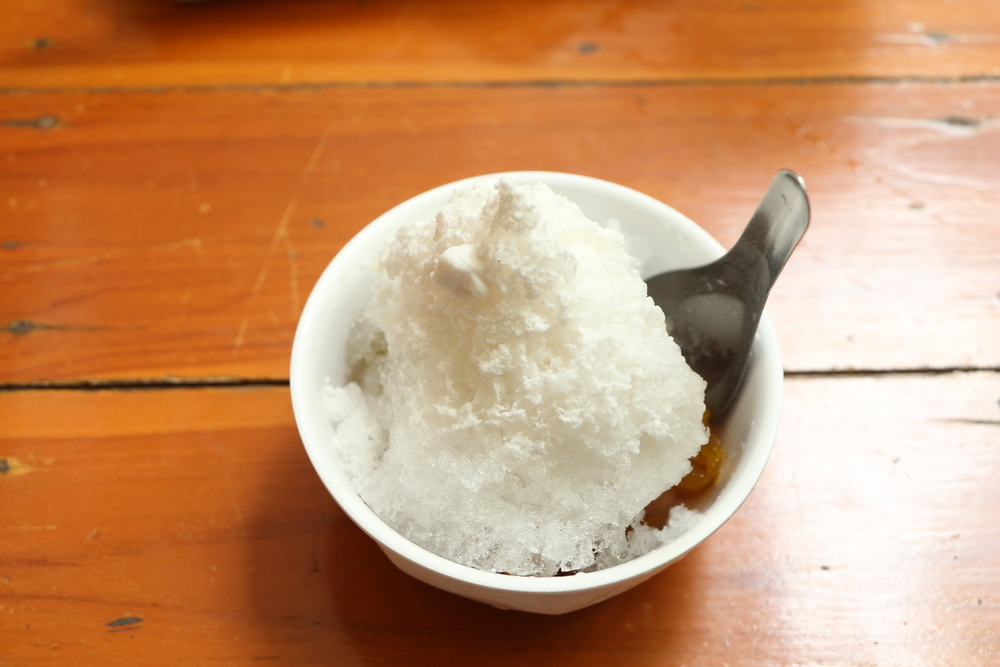 There are four must-dos at my house when we have a significant snowfall. 1. Make a snowman. 2. Go sledding. 3. Drink hot chocolate. 4. Make snow cream. Sometimes, I even let the kids join me. Ha!
There are several snow cream recipes available online, but I love this one because it's super simple with only three ingredients.
---
What You Need
8 cups of fresh snow
1 14-ounce can sweetened condensed milk
1 teaspoon vanilla extract
Directions
Place snow in large mixing bowl. Add condensed milk and vanilla. Mix to combine.
---
The kids also love to add sprinkles or chocolate syrup, but it melts quickly, so be sure to serve immediately. Enjoy!