Pop-Up Roller Skating Rink Coming to University City
Tickets go on sale for the April events on March 10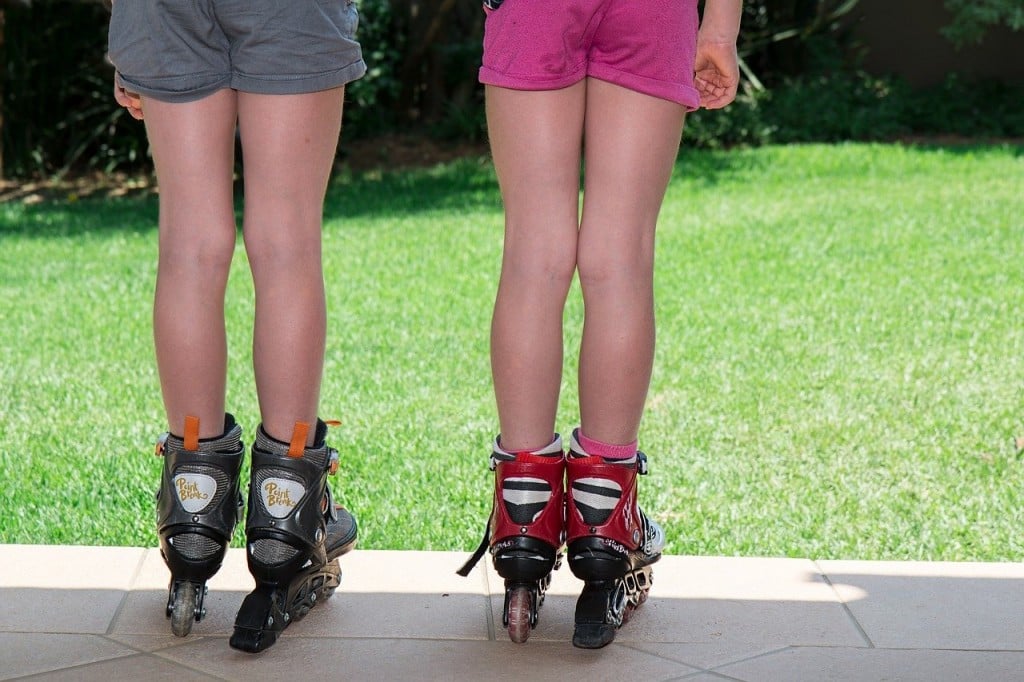 An event billed as "Charlotte's First Outdoor Pop-Up Roller Rink" is coming to University City next month. The group Screamin' Wheels and Blades will erect the pop-up rolling-skating experience outside of Armored Cow Brewery on April 10 and April 24 (2 p.m. to 9 p.m.). The event includes a live DJ, skills competitions, food, and more.

Tickets go on sale on March 10 on Eventbrite, with a waiver agreement required. It runs "$20 with skates and $25 without," and a limited amount of rentals are available.

Screamin' Wheels and Blades was started by Charlottean Carmen Scott, who wanted to bring back skating culture to the area after growing up with it. In a release, she says that does have long-term plans to open a facility for roller-skating and blading. Find more info on the group and the upcoming events here.