N.C. Governor Announces 'Hybrid' Reopening Plan for Schools, Phase 2's Continuation
Districts can choose between virtual and limited-capacity, in-person options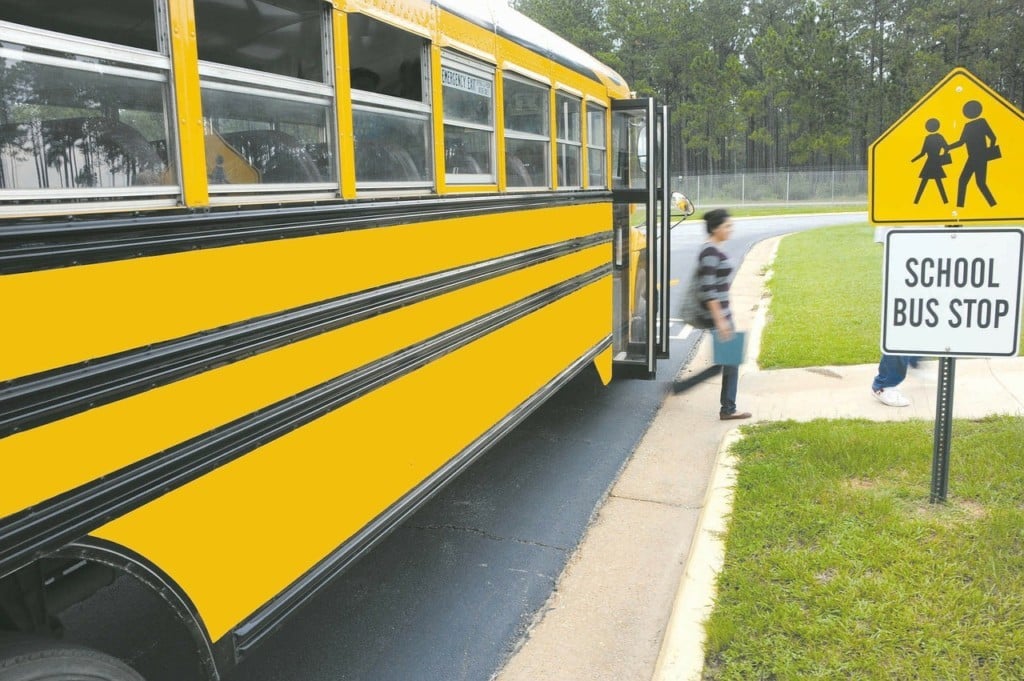 Today, N.C. Gov. Roy Cooper announced that K-12 schools are moving forward on a "hybrid" plan that combines in-person and remote learning, which limits schools to 50-percent capacity. That was "Plan B" of the scenarios Cooper previously outlined, but under this plan, districts are also allowed to choose Plan C, which would be remote learning-only. Cooper wants all districts to provide the remote option for any family that wants it.
"The start of school is a month away for most of our children and we know a lot can happen with the virus during that time," Cooper added. "If trends spike and in-person school cannot be done safely with these safety protocols, then we will need to move to all remote learning like we did in March."
A couple more details confirmed by Cooper:
* Face coverings are required for every teacher, staffer, and student in all grades.
* Temperature checks will be conducted daily before kids enter schools.
Cooper also announced that Phase 2 continues that upon the current executive order expiring on Friday, North Carolina will stay in the "Safer at Home Phase 2" for three more weeks.
We will update this story as new details emerge.