Journey to India at Bollywood Dance Drama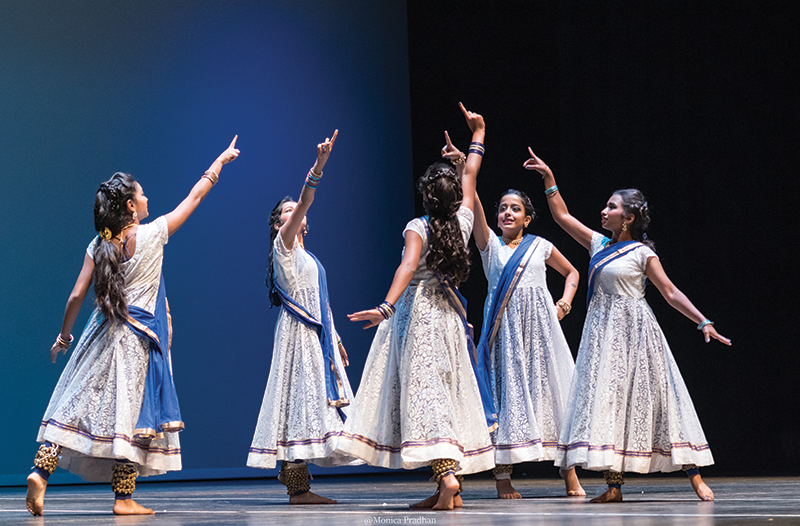 On May 4 at Ovens Auditorium, more than 150 dancers from Nrityangan Cultural Academy, a modern Bollywood training academy located in Ballantyne, take the audience on a journey to India through the Bollywood dance drama "Bandhan — An Eternal Bond." Narrated in English, the drama tells the story of the magical bond of sisters and the emotions shared through sisterhood.
In addition to the high-energy dance drama, local jewelry, clothing and food vendors, plus a henna designer will be on site for shopping before and after the performance. Lobby doors open at 2:30 p.m. with the performance beginning at 4 p.m.
Proceeds from the event benefit Maiti Nepal and The Treehouse Children's Advocacy Center. Maiti Nepal is a global nonprofit organization dedicated to the rescue and rehabilitation of young girls subjected to human trafficking in India and Nepal. The Tree House Children's Advocacy Center is a locally-based community organization dedicated to helping child victims of sexual or physical abuse in the Charlotte area.
Advance tickets are $15-$20, $20-$25 at the door. Call 704-699-0177 or email classicbolly@gmail.com to purchase tickets in advance. All tickets are general admission.