How to Talk About Breast Cancer With Kids
Tips during Breast Cancer Awareness Month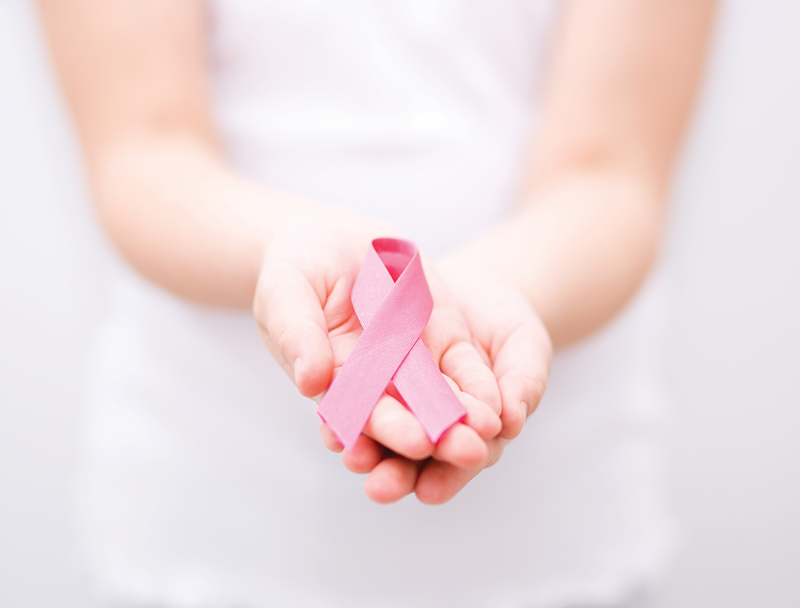 October is Breast Cancer Awareness Month. Thousands of women are affected by breast cancer each year — many are mothers, including mothers to children younger than 18. If you are diagnosed with breast cancer and have children, or are close with someone who has received a breast cancer diagnosis, you may wonder, "How do I tell my kids?" Here are a few tips to help navigate the conversation.
Answering the "why" questions. Children are curious and may want to know why their mom got breast cancer. Clarify from the beginning that your child did or said nothing that caused the illness, and that cancer is not like catching a cold. Many people find it helpful to discuss what they plan to say with their partner or a friend before talking with their children.
Use simple language. It's best to use the word cancer from the beginning, and to use language that your children understand. Explain to them by pointing to the area affected, and keep the words you use short and brief. If your child asks questions about death, be upfront with them. One response to a question about death could be: "Some people die from having cancer, but a lot of people also get better and live to be old."
Added assurance. Through times of change, children need consistent routines and assurance that their needs will be met. Let them know you may not always be available, but that relatives, trusted friends and other caregivers are there to fill in for you until you feel strong again. Try to set a positive tone without promises, and let them know that you have a team of doctors and nurses working to help you get better.
Listen. The questions your children ask are a way to understand what they want to know and what they understand. Listening helps you avoid talking above their level of understanding and possibly causing confusion. Encourage your children to express their feelings, and remind them that it's OK to ask questions.
Source: breastcancer.org