How Charlotte Families Can Help with COVID-19 Efforts
Here are opportunities across different fields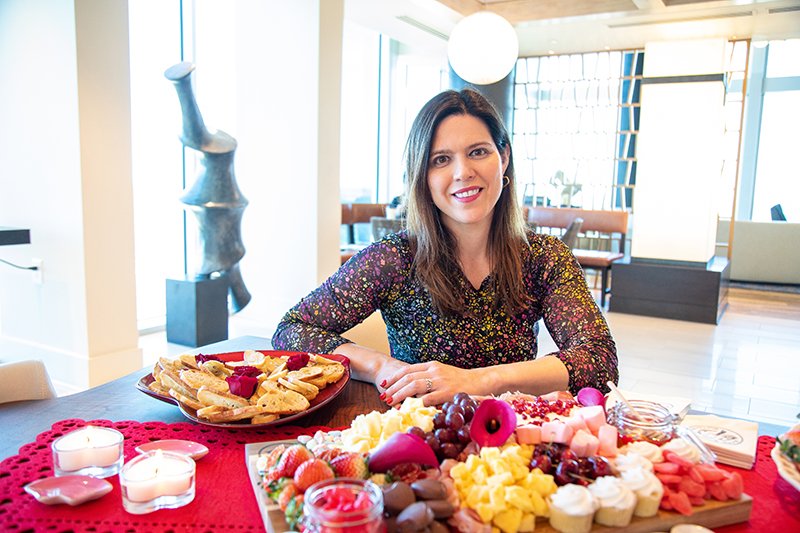 Teaching kids to give back is particularly important amid the COVID-19 pandemic. It's a great opportunity to foster empathy and awareness, and it's something you can do as a family. Find ways to help locally through these programs.
CLTGivePPE supports frontline healthcare workers by procuring and distributing personal protective equipment (PPE) during the COVID-19 pandemic. This initiative addresses the massive shortage of PPE and is completely volunteer-based.
How to Help:
Feed the Frontline Mecklenburg County uses donations to purchase food from local restaurants and deliver meals to hospitals, fire departments, police stations, and Mecklenburg EMS. Restaurants get an economic boost, and first responders and healthcare workers receive a well-deserved meal.
How to Help:
NoDa Brewing Company released a new brew called Zuper Heroes to support healthcare heroes. Ten percent of sales from the Czech pilsner goes toward 22 and You, a fundraising campaign led by Carolina Panther Christian McCaffrey that supports frontline medical personnel in the Carolinas battling the COVID-19 pandemic.
How to Help:
Rē Salon and Med Spa has donated 6,500 medical-grade masks to Atrium Health hospitals in North Carolina and is collecting donations to gift frontline workers with salon kit gift bags.
How to Help:
Babe & Butcher, known for their Instagram-worthy charcuterie, crudité, fruit, and dessert boards, allows customers to purchase a meal for a healthcare worker or first responder through their website.
How to Help:
Friendship Trays delivers meals each weekday to the community's "most vulnerable" members who are unable to buy or prepare food for themselves. The organization calls their remaining recipients who have neighbors or local family to help them through this time.
How to Help:
Charlotte-based TSI Filtration Technologies produces a variety of industrial air filters. To help the COVID-19 efforts, the company has created washable face masks for first responders, nursing homes, and medical facilities while still completing customer orders.
How to Help: